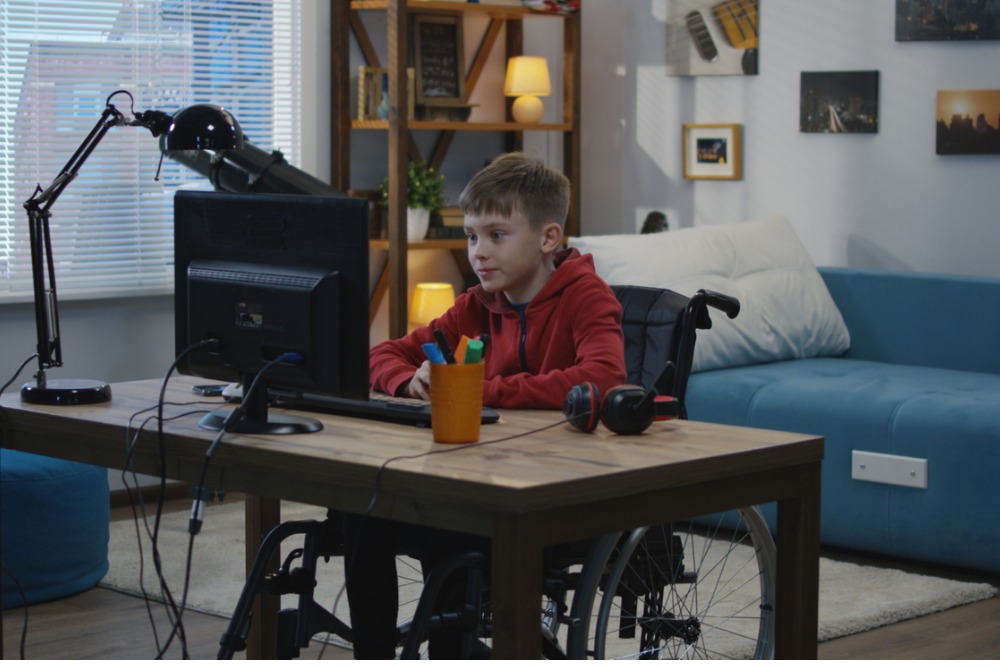 A new partnership is crowd-sourcing free resources that may be useful in supporting children with complex and/or additional learning needs.
The initiative, by the Australian Special Education Principals' Association and UK-based nasen (National Association for Special Educational Needs), provides Nintendo Switch games, online storytime, wildlife live cam feeds and virtual excursions, such as museum tours.
The vast range of online resources is designed to help address everything literacy and numeracy to digital competency as schools face the possibility of an extended shutdown after the Easter holidays.
There are also a number of PDFs that assist with health advice amid the COVID-19 outbreak, improving physical and mental wellbeing during quarantine and tips for parents containing support for those who are self-isolating.
ASEPA president, Matthew Johnson – who is also the state president of the NSW Special Education Principals' and Leaders' Association (SEPLA), says that while the education system is facing numerous challenges, those challenges are multiplied within specialist schools and settings.
"The cohort of students, some who attend specialist schools around Australia, comprise of some of Australia's most vulnerable citizens," Johnson told The Educator.
"The health and wellbeing of this cohort, and their families, is of paramount importance. The current evidence indicates that this COVID-19 pandemic has the greatest impact on the elderly and those with pre-existing medical conditions".
Johnson said many of the students in Australian schools meet the medical criteria, and mentioned the particular needs of the students and families affected.
"Our special Schools and settings are doing their utmost to ensure hygiene and wellbeing and our schools understand that hygiene, social distancing and personal care can mitigate the risk of contracting COVID-19," he said.
"However there is a portion of students for whom personal care is performed by others, and their ability to self-regulate is still developing".
He said students with identified communication impairments may be compromised through inability to inform others of any symptoms and social distancing is a skill that may not be understood, thus compromising wellbeing.
"These students will find following the advice provided by Department of Health and Department of Education challenging," he said.
"Our teachers and support staff are also at a heightened risk of exposure as a result, as staff have to work closely with students at all times".
Johnson said that while Australia's special schools and settings are providing all the support they can, more needs to be done.
"We urge all policymakers and people who make decisions about schools to keep this population of students in mind and ensure that all plans support schools to cater for the full range of students that participate in education in Australia," he said.
Johnson said the COVID-19 pandemic offers leaders a powerful opportunity.
"There are massive opportunities in times of crisis. Understanding balance and stability in communication, to provide predictability and continuity and hope to our shared education community is more important than ever," he said.
"Panic is our enemy. How we all lead and act now will be remembered by the communities we serve".