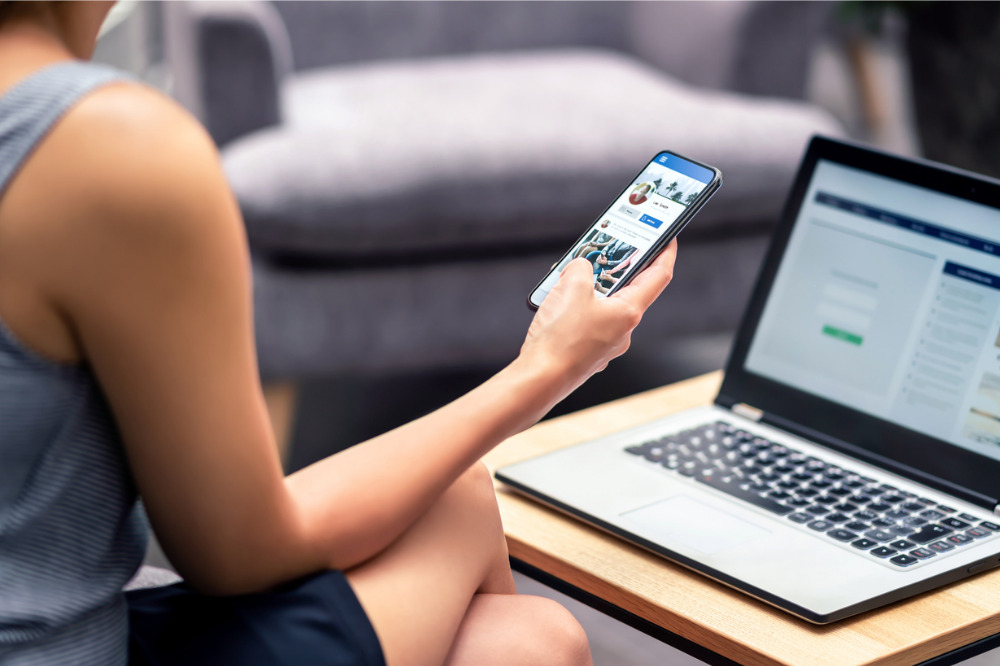 Several students at prestigious private school Knox Grammar have been suspended after posting inappropriate images and engaging in offensive commentary in an online private chat room.
An article published in the Daily Telegraph claims messages, post on messaging app Discord, included misogynistic, racist and anti-Semitic commentary. It was also claimed there were videos shared of young men who appear to be being raped.
"I am writing to inform you about action the school has taken following an incident involving several boys from the Senior school. The nature of these posts is contrary to the values and culture of Knox and is unacceptable," principal Scott James said in a letter to parents on Wednesday.
"The actions of these boys do not reflect a Knox education or the expectations that we place on our students to be respectful and responsible citizens in the community."
James said an investigation into the incident was ongoing.
"In regard to the images, some were taken during school activities and later doctored, and the school has spoken with all families of identifiable students," he wrote.
"To be very clear, the doctored images do not require mandatory reporting under child protection requirements, and we have discussed the matter with police."
Incident shows importance of social media education
In his letter to parents, James said the incident was a reminder of the importance of social media education and the supervision of social media use.
"All students involved have been counselled and have participated in lessons to reiterate the importance of respectful and appropriate behaviour as well as the impact of their choices," James wrote.
"We take no pleasure in the action we have taken, but we believe we have found the right balance between upholding the values of this community and the need for consequences."