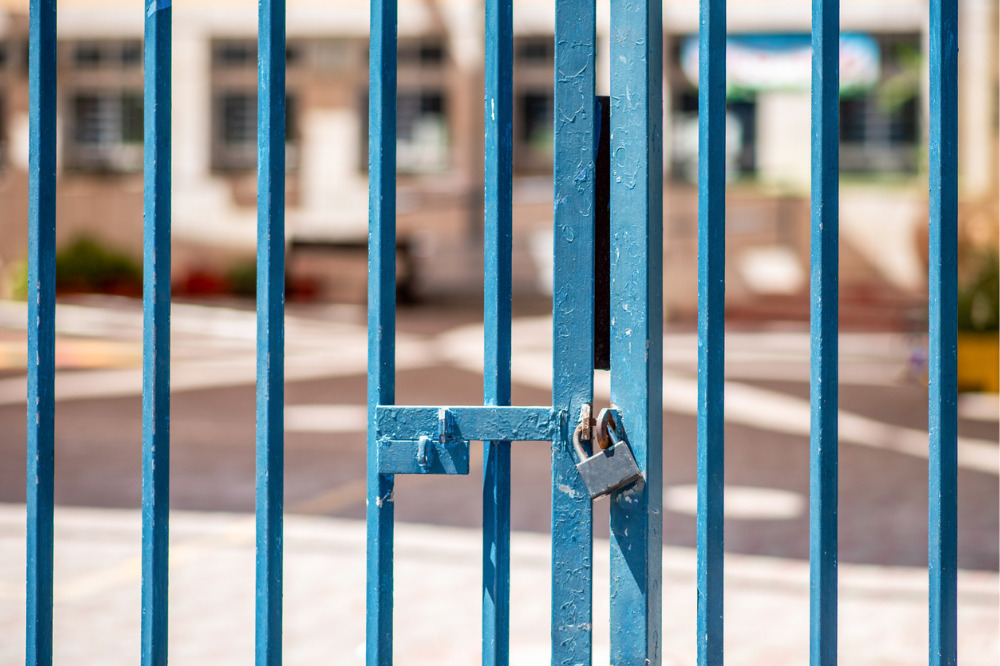 Public school staff will ban Victorian State Labor MPs from visiting campuses to free up more time for busy school staff, teachers and principals.
The decision is part of three additional industrial bans by the state's peak teachers' union that commences today.
Surveys have shown that public school teachers work an average of 15 unpaid hours every week, while principals work on average almost 60 hours each week and many education support staff report that they cannot complete their duties within their paid hours.
In addition to causing burnout and anxiety, these conditions have led to almost a third of the state's public school teachers rethinking their career.
Last Thursday, the Australian Education Union's (AEU) Victoria branch announced that its members had voted overwhelmingly in favour of taking industrial action to achieve a new schools agreement.
The ongoing industrial action includes new bans on NAPLAN Online School Readiness Testing and education support staff undertaking duties during their unpaid lunch break.
"The Andrews Labor Government has failed to properly address our concerns about excessive workloads and salaries that reflect the important work of school staff", AEU Victorian branch president, Meredith Peace said.
In relation to banning state Labor MPs from visiting school campuses, Peace said that there is a significant amount of work involved for teachers, principals, and education support staff to prepare for these visits, which she said is often "disregarded" by the Department and politicians.
"These visits disrupt scheduled student learning, and create workload for principals and other staff, whilst politicians get free media, they can use to promote themselves in their electorate," she said.
"If the ban is not heeded and state Labor MPs visit schools, our members will have no choice but to take local stopwork action and protest."
Peace said the new bans will add to the existing bans on one hour of meetings per week, responding to DET emails, and implementing the updated Framework for Improving Student Outcomes.
"Public school teachers, principals and education support staff are tired of working unpaid hours to make up for the shortfall in public school funding by the State Government," Peace said.
"Victorian public school staff are dedicated to supporting their students and their wellbeing, but they have had enough."
The Union is urging the state government to invest in additional teachers and support staff, address excessive workloads of school staff, and deliver salaries that respect the important work they do.
"Until our concerns are addressed by the Andrews Labor Government, union members will continue to undertake industrial action."
Some principals in Melbourne say that while staff have been well primed to move in and out of lockdown during the pandemic, school leaders are "emotionally flatter" than usual and frustrated that they cannot finish important work they've started.
"We can't plan anything without being able to finish it. Lots of hard work being cancelled at the last minute, and nothing disappoints you more than doing work in futility," Berwick Lodge Primary School principal Henry Grossek told Educator.
"It's disappointing because when you're in the process of rolling out a big project, kids get excited about it. So, the lockdown has created a collective state of down-heartedness in our schools."