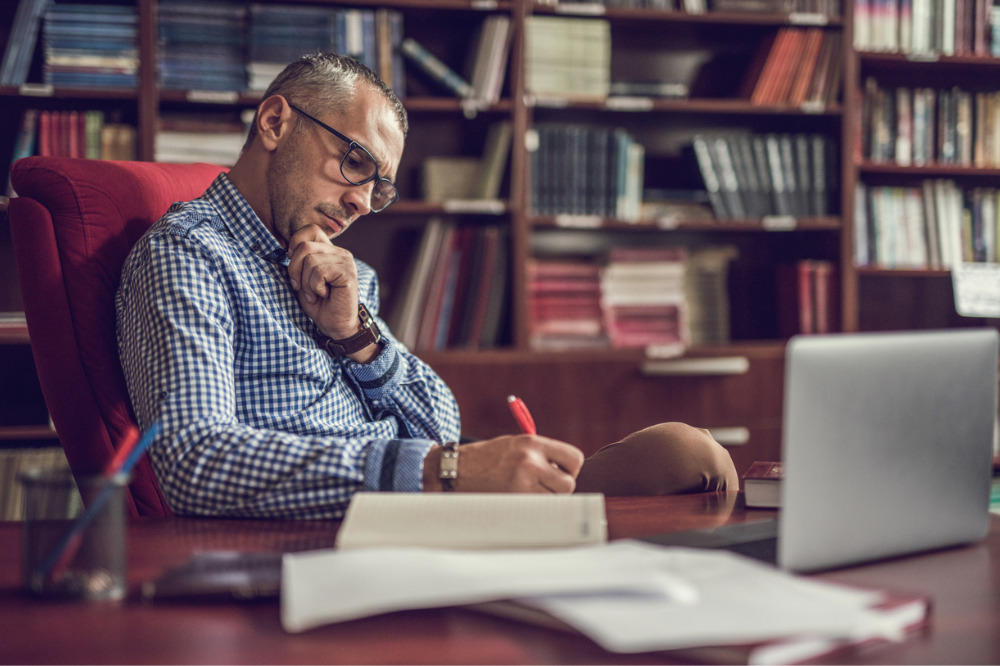 Research shows that cultivating skills that are grounded in mindfulness can help young people improve their mental health and help them form positive friendships, manage difficult emotions, and get unstuck from bad habits.
However, it's not just students who benefit from mindfulness. Studies conducted by renowned performance coach Dr Adam Fraser have revealed far-reaching benefits for school staff.
In 2018, after deciding that a new approach had to be taken to addressing the worsening mental health of Australia's school leaders, Berry Public School principal Bob Willetts engaged Dr Fraser in 2018 to use his research – a collaboration that would soon give rise to the Flourish Movement.
According to research by Deakin University, the 'Flourish' program has seen a 91% increase in boundary strength (not letting work affect family), 50% increase in time spent on strategy and a decrease of 20% in stress levels.
While principals, teachers and support staff were pushed to the limit during the intense transition to remote and flexible learning in 2020, reports have shown that most schools did a remarkable job and are now progressing well with hybrid models of learning.
Fortunately, says Willetts, 2021 has been generally more settled for NSW leaders compared to this time in 2020.
"It has been particularly positive returning to face-to-face meetings and professional learning activities this term to enhance collegial support and social capital," Willetts told The Educator.
"We don't think school leaders have fully recovered from 2020 and are operating under increased allostatic load due to the increased stressors and possibility of returning to lockdown".
This year, the NSW Education Department has been working with the NSWPPA to reduce workload by managing the policy implementation schedule.
Willetts said this has been "a very positive step" which has allowed school leaders to focus on developing and implementing their new school plans.
A process – not a panacea
For those principals who are still feeling the pinch of the changes brought about by the COVID-19 pandemic, Willetts said mindfulness can have positive benefits for health, wellbeing, focus and cognition. However, he said people should guard against seeing mindfulness as a panacea or absolute solution for wellbeing.
"What we know is that mindfulness is only one of many wellbeing levers. It is best implemented as part of a more wholistic approach to health and wellbeing which addresses all aspects of recovery, mindsets and managing workflow," he said.
"For example, there is no point trying to practice mindfulness if you are constantly overwhelmed and don't create any boundaries that allow you to practice".
Willetts said one participant in a Flourish workshop last week spoke of a "ripple effect" where managing one aspect of his wellbeing naturally positively impacted on another.
"We are finding that people implement mindfulness strategies in a variety of ways, from formal programs, to using apps, through to less formal strategies, all of which are being reported as having benefits," he said.
Willetts said his main regular personal mindfulness strategy involves surfing, managing his breathing, being still and present, fully noticing his physical and emotional state, and his surroundings.
"I have a process I go through every session which increases my enjoyment of surfing, as well as my overall sense of wellbeing".