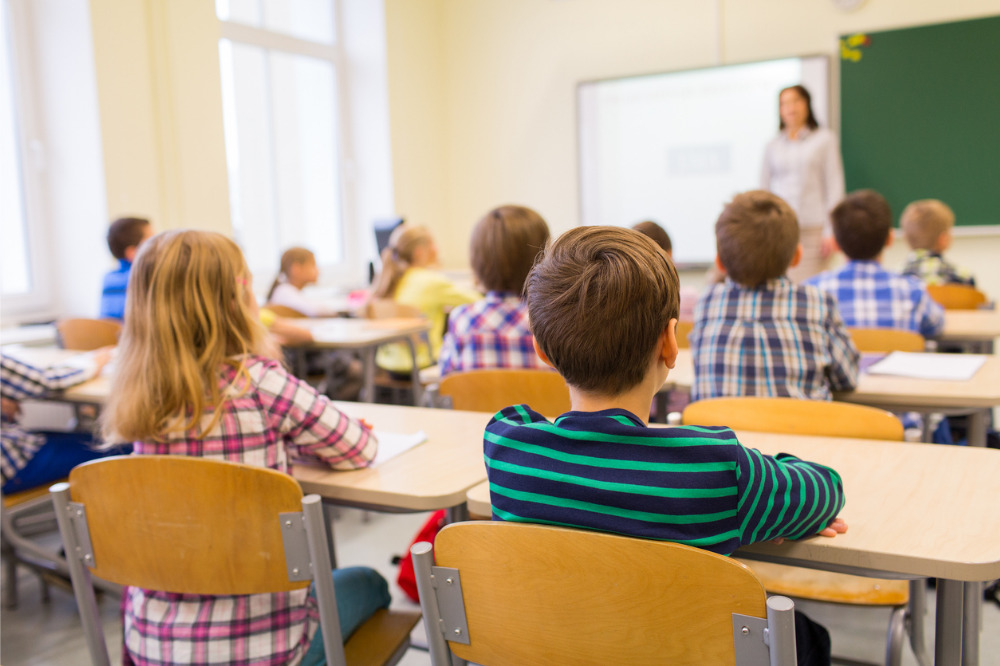 Just days from the federal election, Labor has formally unveiled the policies it hopes will lift student and teacher performance across Australia's school system.
Labor's plan includes a massive funding boost for struggling public schools, a 'Student Wellbeing Boost' program help schools access more school counsellors and psychologists and a cash incentive for high achievers to study education.
While these plans have been welcomed across the education system, some experts have misgivings about the way in which Labor intends to lift teacher quality in Australia's classrooms.
Jessica Holloway is a Senior Research Fellow and ARC DECRA Fellow at the Institute for Learning Sciences and Teacher Education Research Centre for Digital Data and Assessment in Education, Australian Catholic University and convenor for the AARE Politics and Policy in Education SIG.
She says Labor's proposal for raising teacher quality is "short-sighted and fundamentally misunderstands the problem schools face".
"There are two major issues with their plan to attract high-achieving students into teaching through cash rewards," Dr Holloway said.
"First, the teacher shortage crisis is a matter of retention. We need a plan to keep current teachers in the profession."
Dr Holloway says research shows teachers are leaving because of unbearable workloads, unrealistic expectations and the loss of professional autonomy.
"Second, ATAR scores tell us almost nothing about the kind of teacher someone will become," she said.
"Teacher education is designed to prepare prospective teachers, and resources should be directed at helping them thrive."
Dr Holloway proposes a stronger focus on ensuring teachers are properly resourced and given professional autonomy rather than "placing additional burdens on teachers' plates, or assuming that high-ATAR students will be the solution."
"This will not only encourage current teachers to remain in the classroom today but will also help to attract the teachers of tomorrow."