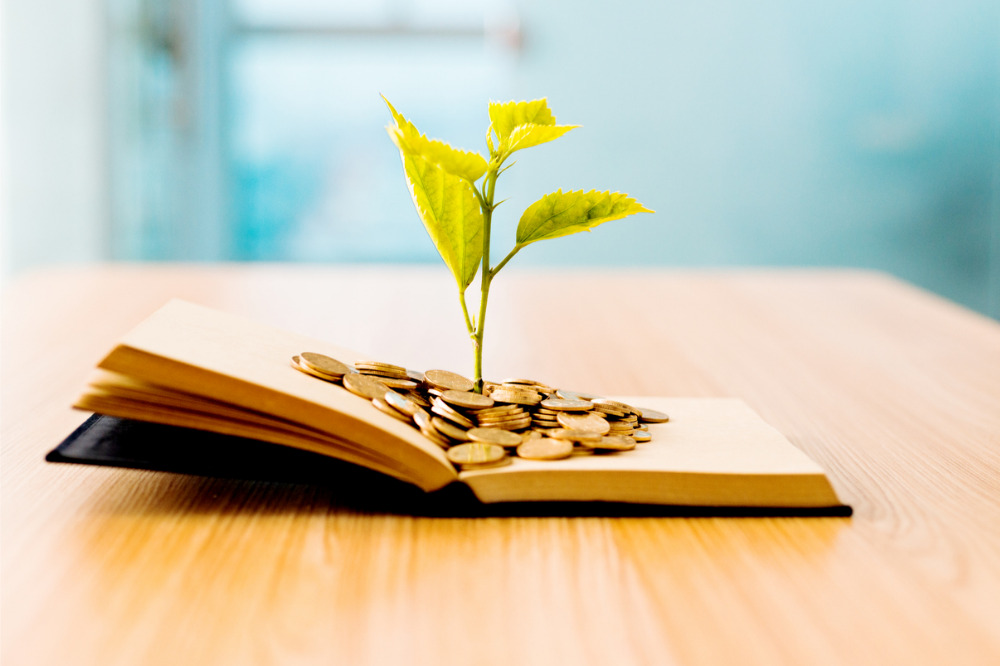 On Sunday, Prime Minister Scott Morrison called the federal election for May 21, officially kicking off a six-week campaign likely to be dominated by the big-ticket issues of living costs, healthcare and national security.
However, with a new Australian curriculum having recently been endorsed, how both parties approach education could play an important role. After all, a sizable chunk of the voting population has a child enrolled at a K-12 school, and there are few things more important to a parent than the education and wellbeing of their child.
The Coalition is pinning its hopes on a $225.8m funding package to "improve the educational outcomes of school students and the ability of schools to adapt to the post-pandemic teaching and learning environment".
Meanwhile, Labor is pledging a $440m Schools Upgrade Fund that, from 2023, will give public schools the same level of funding for new buildings and world-class facilities that independent schools receive.
Eager to see a change in government, the Australian Education Union (AEU) recently announced it will be running a $3.5m campaign in targeted marginal seats to ensure the Coalition does not win a fourth term.
"Prime Minister Scott Morrison and his Coalition Government have presided over deep cuts to public education," AEU federal president, Correna Haythorpe, said, claiming the government has "ripped billions from public schools".
"Mr Morrison has refused to take responsibility for the school sector that teaches the vast majority of Australian children. His failure to fund public schools properly means every student in Australia is missing out on $1,800 school funding, on average, every year."
Haythorpe said this shortfall will be made worse by the funding pledges made in the Coalition's 2022 Federal Budget, which she warned would cut public school funding by $559m.
In response to the release of the Federal Budget, Australian Secondary Principals' Association (ASPA) president, Andrew Pierpoint, said the $19m allocated to respectful education was particularly welcome and would "significantly contribute not only to our schools but to our Australian community as well".
"Additionally, funding that has been allocated to suicide prevention and mental health – learning we have from COVID – is most positive," Pierpoint told The Educator.
"Together with funds that support principals addressing classroom environments, the latest resourcing announcement is welcome. ASPA looks forward to the majority of this funding 'coming in the school gate' so principals can continue to make a difference in the lives of our youth."
Beth Blackwood, CEO of the Association of Heads of Independent Schools of Australia, said she was particularly pleased to see significant new investment in initiatives to improve regional connectivity.
"This is something AHISA has supported in several submissions to government, including our submission to the federal government's Independent Review into Regional, Rural and Remote Education way back in 2017," Blackwood told The Educator.
"The increased provision for students living in regional and remote areas to attend boarding schools, including Indigenous students, is also very welcome."
Blackwood said that without the option to attend a school away from home some students would have significantly reduced secondary schooling opportunities.
"Together with already legislated recurrent grants and investment in post-secondary opportunities, Blackwood said this bundle of items "offers the biggest Budget win for students in the regions that I can recall."