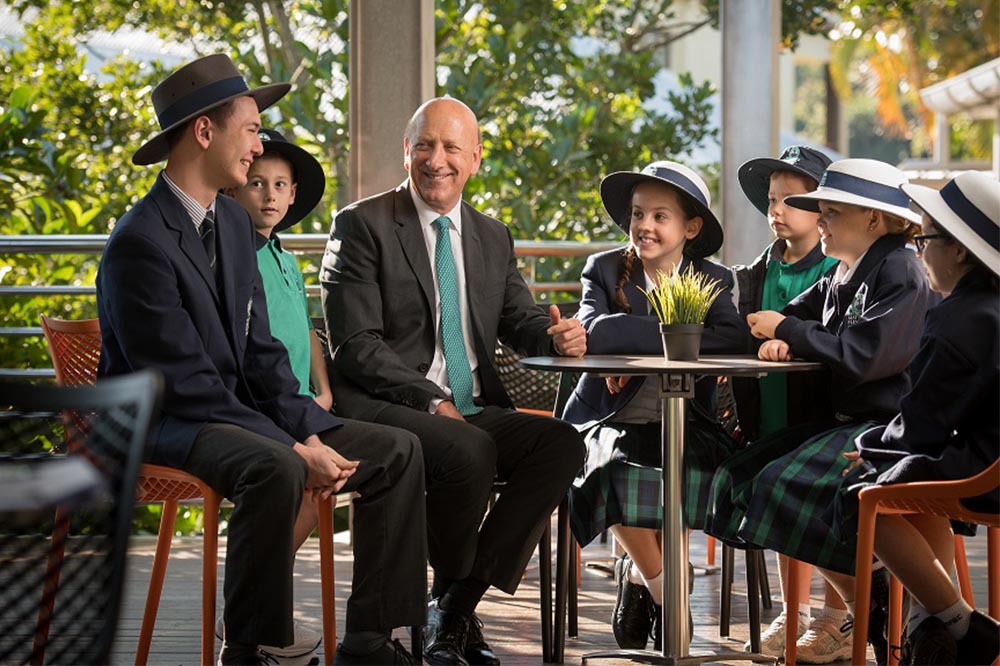 A senior scholarship to one of Queensland's leading co-educational schools is now open for applications.
Matthew Flinders Anglican College's 'Flinders Foundation Scholarship' is open to students commencing Year 10 or Year 11 in 2022. The Scholarships are also open for Music, Academics, General Excellence and the Principal's Scholarship, with all due by Friday, 26 February.
The Scholarship – which will assist by covering 50% of the recipient's Senior School tuition fees for up to a three-year period from 2022 – will be awarded to a student who is an outstanding all-round contributor and will positively enhance the College community.
"The Flinders Foundation has a mission to connect, engage and support the Flinders school community for the benefit of current and future students," Flinders Foundation Chair, John Gannon, said.
"This scholarship enables a student to make their final years of schooling count at Flinders as they strive to reach their full academic potential with the support of our expert teachers and caring community," he said.
Gannon said an education at the College also provides rich co-curricular opportunities and a focus on values and character development so that students feel equipped to make a positive contribution in the wider world.
Flinders has long an exceptional standing in academic performance and is regarded as one of Queensland's top schools. In November 2020, seven MFAC teachers were certified as Highly Accomplished or Lead Teachers (HALT).
In 2020, MFAC celebrated its 30-year anniversary – an occasion the College's principal Stuart Meade said was a time to "reflect and re-imagine" as a 'new normal' dawns in education.
"The stories and traditions have served the College well to this point, as the sense of pioneering spirit, of community, and of remarkable achievement in a relatively short period of time have motivated those associated with Flinders throughout the journey thus far," Meade told The Educator.
"However, at a time when everyone with an opinion is putting forward their own ideas of what education should look like, the question of relevance and demand for innovation are aspects that are ignored at one's peril".
Meade said these questions are the 'drivers' of the College's planning.
"Our everyday operations as management and leadership at all levels in the College seek to build an environment where excellence in education for learning and life is not just a mantra but a reality," he said.
"I am genuinely excited about what lies ahead for Flinders".