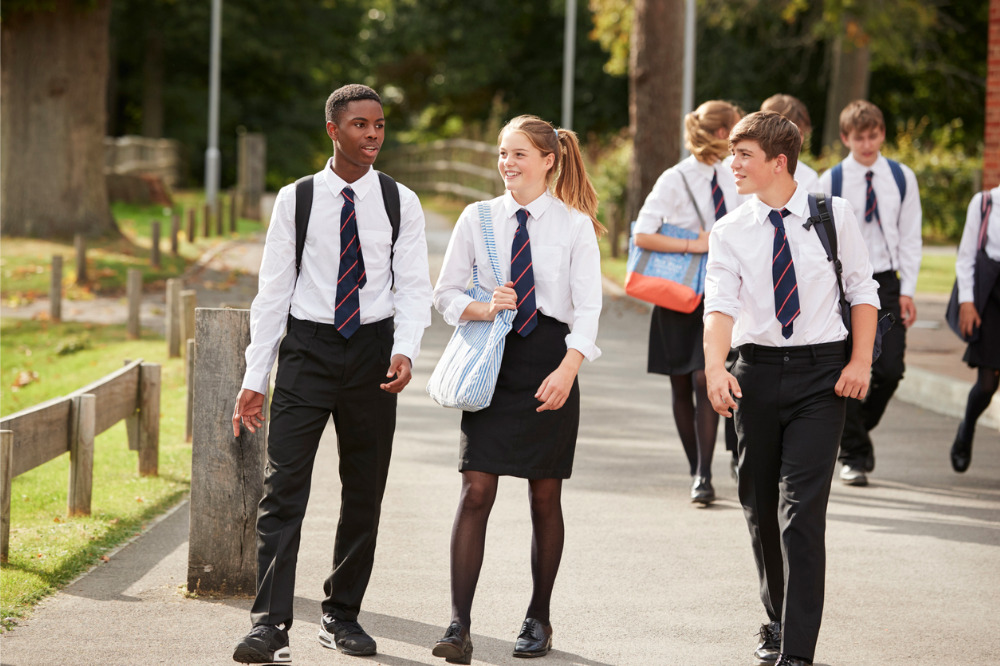 With schools due to open next week, there are growing concerns that the rapid spread of the COVID-19 Delta variant in Sydney will again wreak havoc upon schools.
In the space of just two weeks, the Bondi cluster has now grown to more than 300 cases, and on Monday, a third Sydney school was closed for deep cleaning and contact tracing after a student at Rose Bay Primary School tested positive to COVID-19.
Yesterday, NSW Premier Berejiklian announced the highest number of daily cases this year so far, with 37 people testing positive for the virus in the 24 hours up to 8pm Sunday.
To help contain the virus, Prime Minister Scott Morrison recently announced that all Australians will be eligible to get the AstraZeneca vaccine and that vaccinations for aged care workers would now be mandatory.
However, the Australian Education Union (AEU) says teachers have been left behind and that at no point has the Federal Government given education workers the courtesy of making clear when they will receive a vaccine.
"Mr Morrison's announcement that all Australians under 40 can speak to their GP about receiving the Astra Zeneca vaccine has caused enormous confusion about when, where and how education workers will receive a vaccine," AEU federal president, Correna Haythorpe, said.
"It has always been the strong advice of the AEU to members to follow the advice of public health authorities. However, there is now confusion about what that advice is".
So, with COVID-19 cases on the rise, students continuing to test positive and more schools being closed for deep cleaning and contact tracing, what can we expect in Term 3?
According to a NSW Department of Education spokeswoman, mostly business as usual,
"At this stage we are planning for students to be back at school on day one of Term 3," the spokeswoman told The Educator.
"NSW Health and the NSW Department of Education are currently working on what measures will need to be in place to ensure this can happen".
The spokeswoman said the Department will be updating schools and families on what to expect at their school for Term 3 by the end of this week.
In her 11am press conference morning, NSW Premier Gladys Berejiklian confirmed that a decision on whether or not the current lockdown will be extended will be announced tomorrow.