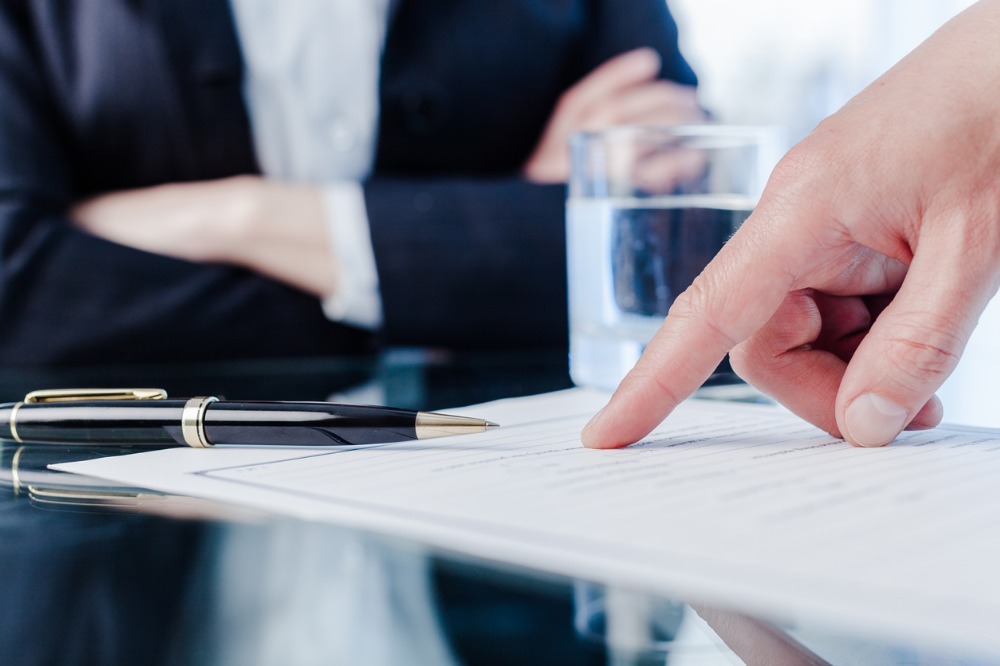 A scathing report into the Local Schools Local Decisions (LSLD) initiative has revealed that the Federal Education Department never had sufficient oversight of the local use of needs-based funding.
The report, by the NSW Auditor-General also found that there were no clear targets set for needs based equity funding or standardised reporting of outcomes from funding.
The lack of targets and reporting meant it was not possible to demonstrate the impact of funding on student performance, even at a state level.
In March, NSW Premier Gladys Berejiklian said LSLD would be improved with schools "earning the autonomy" to make decisions around the allocation of funds and learning programs by hitting a range of numeracy and literacy targets.
"To ensure students receive the best education we must be able to enforce best teaching practice consistently across our schools," Berejiklian said.
"Local Schools Local Decisions is a sound policy, but we need to make sure it works as it was intended. Adjustments will make it easier for the NSW Government to provide support to schools that are underperforming."
However, Greens MP and Education Spokesperson David Shoebridge said the latest report confirms the concerns the party has had about the initiative since its inception in 2012.
"The program should be immediately scrapped," he said.
"The failure to tie funding to meaningful targets, not assessing the impact of funding that was delivered and the lack of support from the Department have all contributed to a waste of public funds".
'A multi-billion dollar disaster'
Shoebridge said the opportunity cost of the program is "enormous".
"Imagine how many children's lives could have been lifted up if these funds were spent directly on programs that are proven to help rather than spread so haphazardly across the state?" he said.
"The attempt to turn principals into mini-treasurers was poorly conceived and the lack of oversight and reporting have made this a multi-billion dollar disaster".
He said that while principals are working to be educational and community leaders during the pandemic, LSLD is "instead forcing them to be untrained business managers".
"The fundamental flaws in this program of devolving decision making and accountability cannot be untangled, and the experiment must stop," he said.
'Schools have been a political football for too long'
Last month, NSW Education Minister, Sarah Mitchell, suggested the state government could increase its control over schools to ensure greater accountability over the way Gonski 2.0 money is being spent.
In a joint statement, the NSW Primary Principals Association (PPA) and the NSW Secondary Principals Council (SPC) rebuked the plan, saying education "has been a political football for too long".
"There have been too many changes in direction and policy as a result of ill-informed commentary," acting SPC president, Craig Petersen said.
"What our schools and students need is certainty based on well-researched and evidence-based practices."