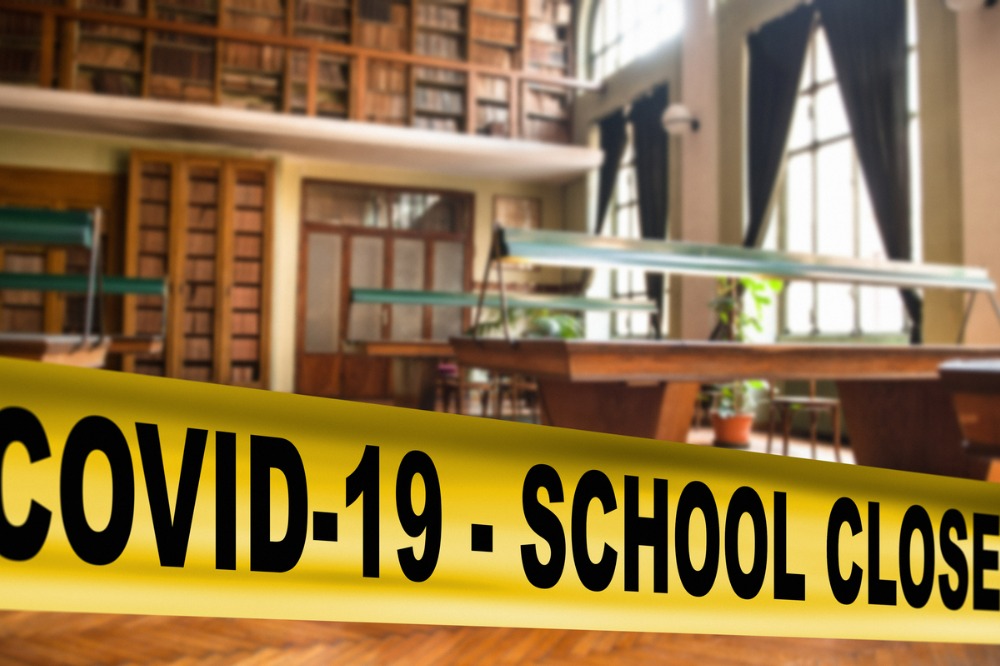 Several students and staff members at a major Sydney special school have tested positive to COVID-19, forcing hundreds of children and families into isolation.
The outbreak at Giant Steps School in Gladesville spawned from a case that was identified last week. The school, which caters to children and young adults with severe Autism, closed its doors on August 5 after a staff member tested positive, but on 7 August, NSW Health alerted the school that a student had also contracted the virus.
In a statement provided to The Educator, NSW Health confirmed that seven students, three staff members and eight family members have since tested positive, bringing the cluster to 18 cases in total.
Disability advocate groups have previously warned about the potential of schools to be high-risk environments when it comes to COVID-19.
Dr David Roy, a lecturer at the University of Newcastle's School of Education who works closely with disability advocate groups, said the outbreak at Giant Steps Sydney should not come as a surprise.
"We have known for a long time that schools can be super spreaders of viruses and that the Delta strain of COVID 19 impacts young people and children," Dr Roy told The Educator.
"Sadly, it is also completely unsurprising it was in a segregated special school for children with a disability."
Dr Roy said children and adults with a disability have been known to be a greater risk of being infected due to multiple factors – whether the need for close contact with others for support, aspects of self-care or for those with processing challenges.
"Yet, they have been left to the back of the queue for vaccines as have their teachers and support workers; an issue some very wealthy independent schools have not had," he said.
"Children with a disability have been made a higher priority for the vaccine now, though the booking system seems unable to process this. I know many families whose healthy adults can book a vaccine but their children with a disability cannot."
'We need a hard lockdown, and now'
Dr Roy said it is highly likely this will not be the only isolated case of a school with a high proportion of children with a disability attending becoming a place of concern with widespread infections.
"We can only hope that Australia does not respond to children with a disability the way that some other Western systems have with COVID infections, where they have not been prioritised for treatment," he said.
"We may have failed in vaccinations, just as we have failed in education equity and inclusion. Let's not fail our most vulnerable again. We need children with a disability vaccinated, we need teachers vaccinated and we need a hard lockdown – now."
In her 11am press conference this morning, NSW Premier Gladys Berejiklian announced that 390 new cases of community transmission had been recorded in the 24 hours to 8pm last night. Up to 292 of those cases were active in the community whilst infectious.