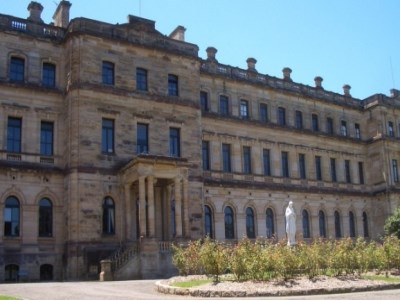 New research from
University of Technology Sydney
(UTS) has revealed students with a non-English language background made up only 22% of enrolments in private schools, compared to 52% in public schools.
In Catholic schools, the proportion was 37%.
Dr Christina Ho from UTS said her research showed schools are "becoming more segregated" in terms of both class and ethnicity.
"More and more students are going to schools that do not represent the range of people in their neighbourhood, but rather a select group," Ho told
The Sydney Morning Herald
.
"You can walk between some of these schools in a few minutes and yet one is like a white bubble and the other is like a non-white bubble. It's astounding that this can be happening in the same suburb like say, North Sydney."
The research identified 11 private high schools in the lower north shore area where the proportion of students from language backgrounds other than English was at or below 20%.
Queenwood School for Girls in Mosman had the lowest share (2%) followed by St Ignatius College Riverview in Lane Cove (5%) and Monte Sant' Angelo Mercy College in North Sydney (6%).
However, in two selective public high schools in the area - North Sydney Boys and North Sydney Girls - the proportion of students from a language background other than English was above 90%.
At the nearby comprehensive public schools, Chatswood High and Willoughby Girls High, the proportion was 76% and 57% respectively.