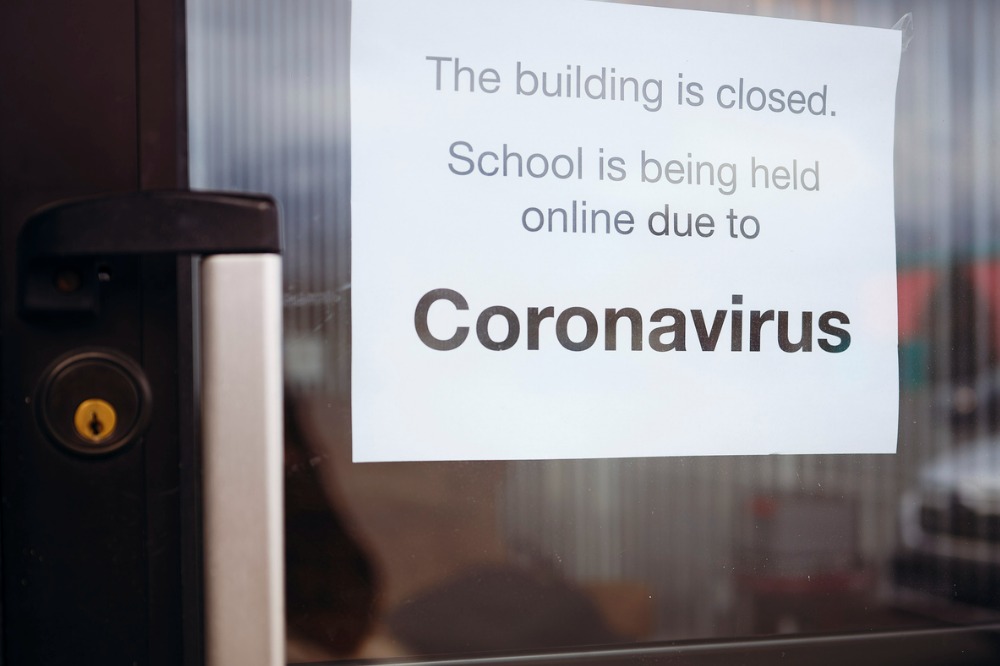 There are fears that the Omicron COVID-19 variant will spread in the community after a cluster at Regents Park Christian School spread to a second school.
This morning, another 10 cases of the new strain were confirmed by NSW Health, bringing the total cluster to 25.
Over the weekend, NSW Health confirmed that a student from St Peter Chanel Catholic Primary School in Regents Park contracted the new strain after visiting the Sydney Indoor Climbing Gym at Villawoodon November 27.
All year three and year four students and teachers at the school have been deemed close contacts and asked to self-isolate.
The new cases follow an outbreak at Regents Park Christian School, which reported three cases last Thursday.
The school's first case is understood to be a student who had not travelled overseas and had no links to people who had left the country.
In a statement, NSW Health said the whole school has now been dismissed for the year.
"All students and staff have been identified as close contacts. They must get tested and self-isolate according to NSW Health guidelines," the statement from NSW Health read.
"NSW Health extends its appreciation to Regents Park Christian School and the wider school community for their cooperation in coming forward for testing and following the public health advice."
How dangerous is Omicron?
Dr Alexandra Martiniuk, a Professor of Epidemiology at The University of Sydney, cautions against alarm, saying there are simply too many unknowns about Omicron at this point.
"No-one knows yet if Omicron is more transmissible than other strains, like Delta," University of Sydney epidemiologist, Dr Alexandra Martiniuk, told The Educator.
"It is also not known whether people get sicker with Omicron than other variants. Research on this will take weeks since it often takes this amount of time for people who get sick with COVID-19 to get sick enough to need hospital or die."
Dr Martiniuk said African countries have 'population pyramids' which are typically younger than the rest of the world and that COVID-19 has not typically been as severe in younger people.
"So, it may take some time until we see how Omicron affects older people," she said. "We do not know how well our vaccines hold up against Omicron."
One encouraging factor, says Dr Martiniuk, is that Australia's PCR tests – such as the ones administered at drive-through testing centers – can still detect this new variant.
"We will need to do more research to know if the rapid antigen tests still work well. Some treatments for COVID-19 will still be effective, but for others we'd need to study more to know."