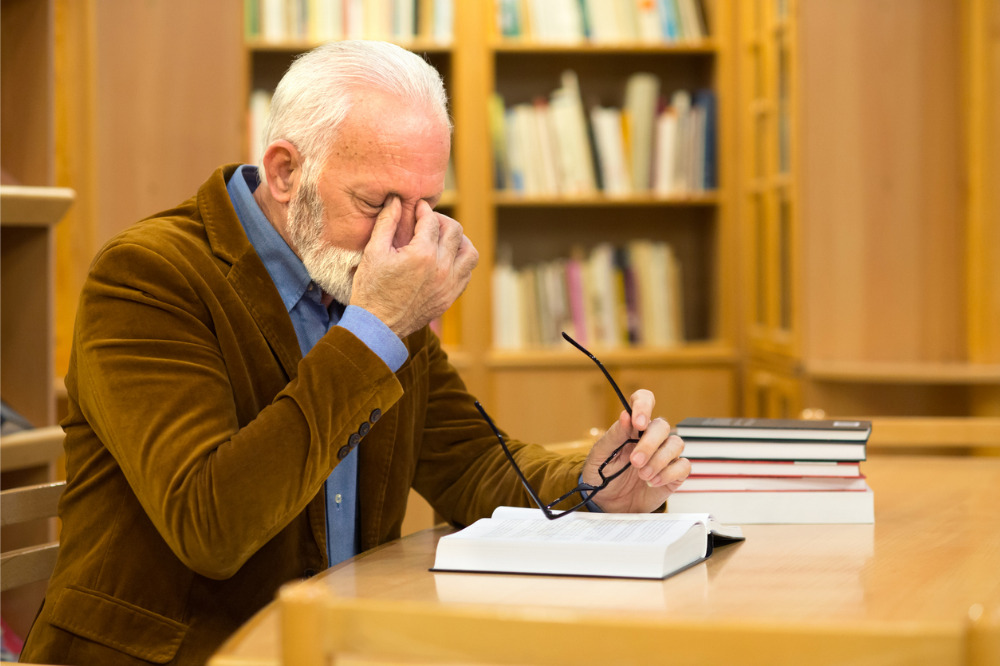 More than half (55%) of Australia's teachers lack a good work-life balance and manageable workload, a national wellbeing survey of the nation's schools has found.
The latest Tes Staff Wellbeing Report shows how school staff are battling unmanageable workloads exacerbated by inadequate resources and a lack of flexibility, as well as limited opportunities for career development.
According to the responses received, 42% of school staff say that flexible working isn't something they are currently able to do but would like to, while 26% say their school offers this but it could be improved.
Only 28% of staff believe they are given a voice in how decisions are made in their school, with more than 44% of respondents say that they are not.
Worryingly, 37% of respondents said they wouldn't recommend their schools as a place to work to their friends.
However, 74% of staff in Australia say they feel confident performing their roles, while 88% say they believe they are skilful workers. And their enthusiasm for the job remains, too: 77% say they 'throw themselves into their work'.
"The report is significant and provides some clear insights that can guide schools and leadership groups in developing policies, procedures and support structures that have the capacity to deal with whatever new challenges are put before them in the future," Tes Australia education expert Tim Waley said told The Educator.
"This was in large part the core of the issue for teachers and leaders – the sudden nature of adjustments that all in the profession had to make."
Waley said that if not already apparent, the implications of the report are "pretty obvious" for school leaders.
"It is very clear that this is a time for considered, logical, collaborative and inclusive planning that includes continuous feedback from staff about how they are feeling and coping with the ever -increasing demands faced in achieving the best outcomes with their students," he said.
"It cannot be assumed that a 'steady as she goes' approach will cut the cloth. Leadership groups need to be on a continuous pathway to developing flexible approaches that will suitably prepare staff for whatever eventuality arises or that demands changes or adjustments in the school's approach to delivery."
Waley said staff professional development and support is fundamental for such planning and will in turn assist develop confidence and a sense of genuinely focussed concern for developing their skills and capacities, and thus for their wellbeing.
"There remains significant data in this report that also affirms positive staff feelings across a number of areas that can affect their wellbeing, so there is still much to feel optimistic about in terms of teacher and leadership resilience," he said.
"As a final observation this whole COVID experience has not really acknowledged or given credit to the significant contribution parents have made towards assisting children and teachers through the enforced home learning demands."
Waley said this provides leadership with yet another area worthy of their attention in planning for a more informed, knowledgeable, flexible, yet critical aspect of the support fabric in considering approaches to developing such a key resource to support student learning.
"Collaborative home/school approaches can only be a positive catalyst for building improved wellbeing outcomes in this domain."