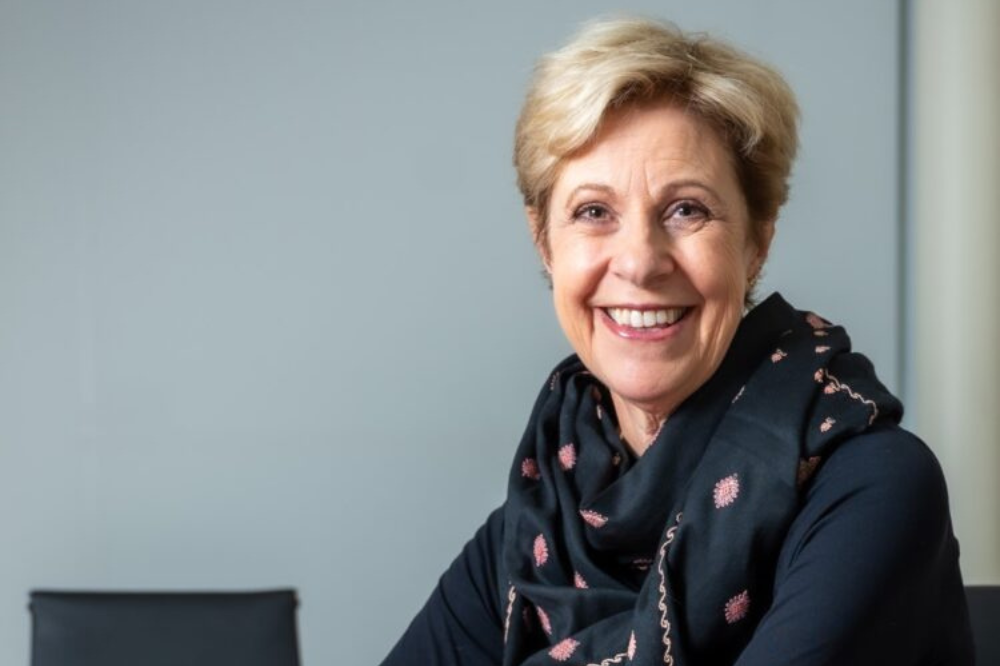 Margery Evans has been appointed as the next chief executive of the Association of Independent Schools NSW (AISNSW), the state's peak body for private schools.
Evans becomes just the third chief executive in AISNSW's 47-year history, following the retirement of Dr Geoff Newcombe AM who has led the organisation with distinction since 2005.
After starting her teaching career in Victorian government schools, Evans went on to become a principal and then a District Liaison Principal where she led a network of 33 government schools and drove school improvement by introducing organisational change.
She held other senior departmental roles in Victoria and South Australia, before being appointed Deputy Director-General, Schools, in the West Australian Department of Education.
Evans was the inaugural CEO of the Australian Institute of Teaching and School Leadership (AITSL) from 2010 to 2016, then spent four years with Aga Khan Education Services, a not-for-profit network of more than 200 schools in Africa, Asia, and the Middle East. Upon her return to Australia in 2020, she was appointed to her current role as CEO of Independent Schools Australia.
Announcing Evans' new appointment on Friday, AISNSW Chair John Ralston called Evans "an outstanding educational administrator who will lead the state's Independent school sector into a new era of growth and challenge."
Outgoing chief executive, Dr Newcombe said Evans' national and international experience equips her to build on AISNSW's professional service offerings to member schools and be a strong voice for the sector.
"Margery is the ideal person to lead AISNSW into a new phase; with the pandemic now our operational norm, we need to renew our strategic focus to continue to support member schools in the changing times ahead," Dr Newcombe said.
Evans, who holds a Masters of Education (first-class honours), said her clear focus will be to work closely with school leaders to achieve the best outcomes for the sector's 221,821 students.
"I am excited at the prospect of representing a growing sector of more than 500 schools and campuses that has enrolled almost three-quarters of all additional students in NSW since 2018," she said.
"This illustrates the enormous trust that parents have placed in our member schools and the responsibility AISNSW has to work with them to fulfil that trust."