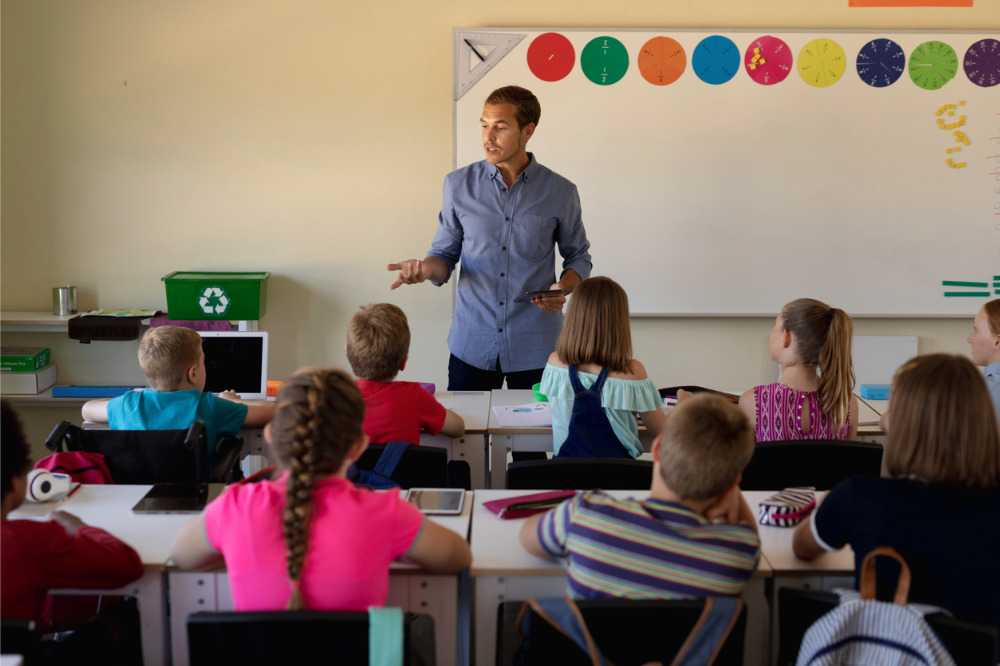 On May 12, the Mutual Recognition Amendment Bill 2021, which aims to support high quality school leadership and teaching and learning across Australian schools, was passed into legislation by the Senate.
The Bill, if passed in Parliament, would ensure that principals and teachers who wish to be registered in multiple states or wish to transfer to another state can do so with minimal red tape.
The Australian Government Primary Principals Association said the mobility of teachers is critical to supporting and developing the capacity of the profession at all levels to achieve the successful delivery of Australia's national school reform agenda.
"This would in turn support high quality school leadership and teaching and learning across Australian schools," Ian Anderson, AGPPA president, said.
"It will also move towards the goals identified in the Alice Springs [Mparntwe] Education Declaration – namely an education system that promotes excellence and equity and supports all young Australians to become confident and creative individuals, successful lifelong learners, and active and informed members of the community".
Anderson said another benefit of the proposed changes is that they will support school leaders in reducing red tape in being able to cross check quickly to ensure appropriate teacher qualifications, Working with Children Check Clearances and other important duties have been undertaken and are current.
'Unintended consequences'
However, others have raised concerns about how educators who move interstate to teach will be supported to navigate the various curriculum requirements of each state.
The NSW Teachers Federation says it opposes the Bill as it will have a "profound and enduring" impact on the teaching profession and students in NSW public education.
"Significant and irreconcilable concerns in respect to the purpose of such legislation, the impossibility of ensuring child protection matters across jurisdictions and the maintenance of educational standards and authorities, and the delivery of curriculum and pedagogy, necessitates NSW's exemption from such for the education sector and on behalf of our student's rights to a quality and safe education," the Federation said.
"The unintended consequences of such legislative change far outweighs any potential minimal benefits for the provision of public education in NSW".
However, Independent Schools Queensland (ISQ) believes the potential benefits from automatic mutual recognition of teacher registration would outweigh any risks to the effectiveness of current state and territory-based registration arrangements.
ISQ executive director, David Robertson, said the passage of the legislation could have significant benefits for schools and would streamline the process of recruiting and employing teachers from interstate.
"It comes at a time when Queensland is experiencing strong interstate migration and the independent schooling sector is recording significant enrolment growth," Robertson said.
But NSWTF president, Angelo Gavrielatos, insists the Bill will not assist in advancing public education.
"Existing arrangements adequately accomodate the mobility necessary for teachers who travel across borders for their work," Gavrielatos told The Educator.
Gavrielatos said that if passed, the Bill would impact negatively on the teaching profession and on students.
"It should be discarded. Failure to do so would compromise and undermine standards and expose risks associated with necessary child protection measures".