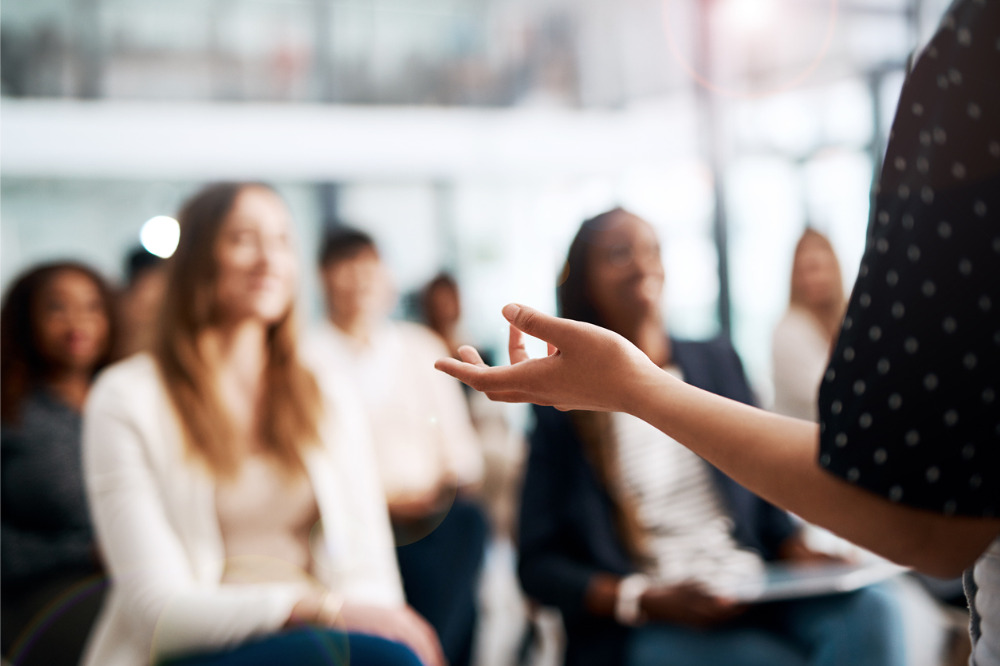 It's the job that has the power to reshape society for the better, yet many teachers are leaving the profession within the first five years of the role.
Research from Monash University shows that as much as 71% of Australia's educators feel underappreciated in the classroom and struggle with excessive workloads.
The perception of teaching as an exhausting and unappreciated job has led to many would-be applicants shying away from the profession, but on Friday, the NSW Government launched an initiative that could help to change this.
A new pathway, developed jointly between the NSW Government and Teach for Australia, aims to attract mid-career and high achieving professionals into teaching.
Announcing the $40,000 investment, Treasurer Dominic Perrottet, said the partnership will incentivise would-be teachers into the profession by lessening the adverse financial impact of taking time out of the workforce to gain a teaching qualification.
Under the plan, subject areas and schools with teacher shortages will be targeted – particularly science, maths and TAS (Technology and Applied Sciences), and rural and remote schools.
NSW Education Minister, Sarah Mitchell, said the bespoke model would be developed from scratch in collaboration with key education stakeholders.
"We know that more teachers are required in priority subject areas as well as our rural and regional schools, and this partnership will enable us to attract more high-quality people into the profession," Minister Mitchell said.
"This new pathway will be aimed at mid-career professionals, not new graduates, and is being rolled out alongside our reforms to ensure the highest standards for teachers in NSW".
What will teacher recruitment look like in 2021?
As restrictions are eased in some parts of Australia, the question is turning to what teaching and learning – and teacher recruitment – will look like in the post lockdown environment.
Tyson Wood, Company Manager at Smart Teachers Australia and Tes Australia said says it's important to remember that the 'new normal' is still being defined.
"We do know schools are recognising a greater need for teachers with IT literacy," he told The Educator.
"We can assume this skill will remain relevant as we continue classroom learning, to adapt to any number of disruptions that are faced in a school year, that 'on demand' remote learning can aid".
To that end, says Wood, the use and need for technological innovations in schools will remain, as will need for teachers able to use technology to educate and engage students.
"As school vacancies continue to resurface, we predict this skillset will be widely sought after," he said.
"Vacancies registered with our recruiters or posted on Tes Jobs have climbed in recent weeks, and we're continuing to see the numbers grow".
Wood said more schools appear to be advertising roles for 2021 than last year, which shows many schools are planning further ahead.
"If domestic and international borders open up in 2021, we are likely to see more contract opportunities as many of this year's long service leavers will join next year's," he said.
"If not in 2021, the 2022 contract season could be very busy".