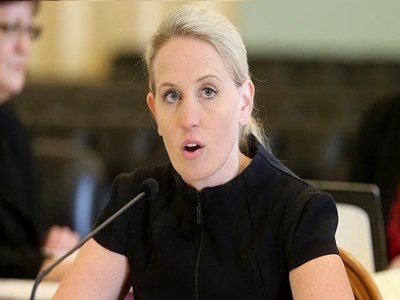 Queensland's Education Minister, Kate Jones, revealed up to 300 more reports of child abuse made by Queensland principals to the state's child safety services may have been blocked by a fire wall.
The reports were made via the
Queensland Education Department
's online reporting system, which is now being checked after Jones revealed earlier this month that an initial 27 reports had been blocked by the firewall.
"There are likely to be other reports that did not make it through," Jones told an estimates committee hearing on Tuesday.
"The initial advice I have received is that it could be up to 300."
Jones said there had been "anomalies" in about 270 more reports. However it was not clear whether they had definitely been blocked.
The latest revelation follows an earlier mishap in which 600 child abuse reports made by the state's principals to police between January and July, remained unsent due to a coding glitch.
Jones told the hearing the Deloitte investigation into the computer system bungle was expected to cost approximately $1m.