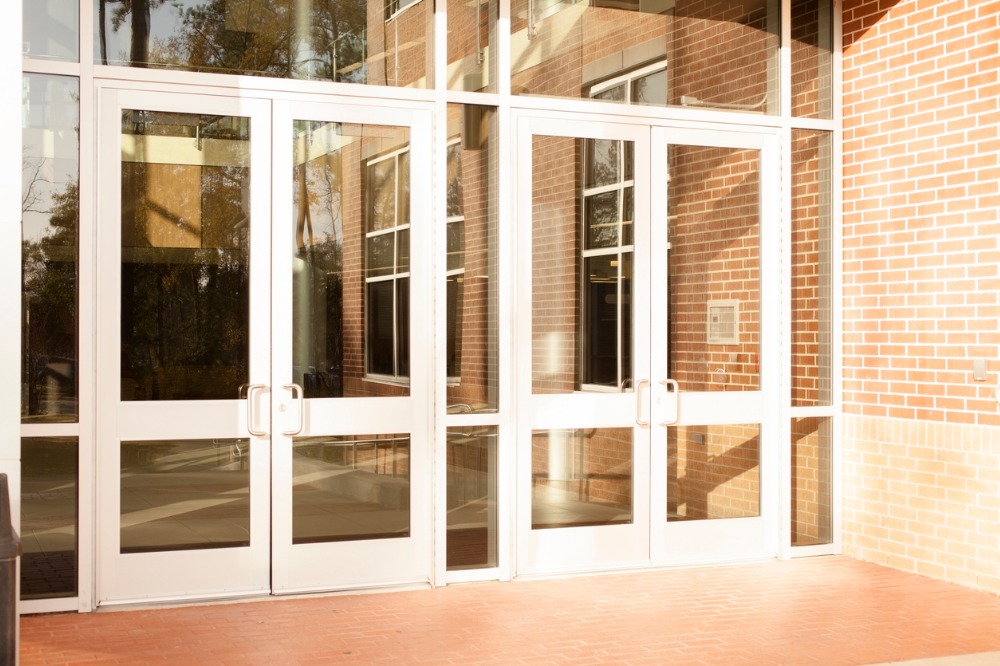 Queensland, South Australian, Western Australian and Tasmanian schools are preparing to go pupil free in the coming weeks but will stay open for children of essential workers.
Victoria and ACT students finished their school term on Tuesday afternoon, but NSW is keeping its schools open until the Easter break.
On Thursday, Queensland Premier, Annastacia Palaszczuk, said the state's schools would go pupil-free from next Monday.
"It's not just our health workers, it's not just our emergency services workers, and it's not just our police workers," Palaszczuk said.
"It actually involves anyone who's in our workforce including people who stack shelves at Woolies and work in a whole range of different industries that their students will still be allowed to go to school".
South Australia's Education Minister John Gardner said his state would be adopting a similar approach, saying schools would remain open in a "modified environment".
"Our message for parents is this. If you are capable of supervising your child so they can learn from home, then we are supporting you to do so" Gardner said.
"This is especially important for vulnerable students and students of families who need to be at work. In the public sector, we're putting into place a methodology that will allow students to work from home".
WA Premier Mark McGowan also asked parents to keep children home from school if they can access online learning resources, with the last day of the current term brought forward to April 3.
The measure is to allow teachers to work on preparing remote teaching resources for when school resumes in Term 2.
"From now until next Friday, all children who attend public schools will continue to be taught," McGowan said.
"However, the State Government encourages families to keep their children at home if they can access the online or other resources for the education of their children to continue".
This morning, Tasmania's Premier Peter Gutwein urged parents to keep children home from school, as COVID-19 cases in the state reached 47.
The Tasmanian school term will now end on April 3 to allow teachers more time to plan home learning delivery for the state's students.
"Schools will remain open, but where possible from Monday parents should keep their children home from school," Gutwein said.