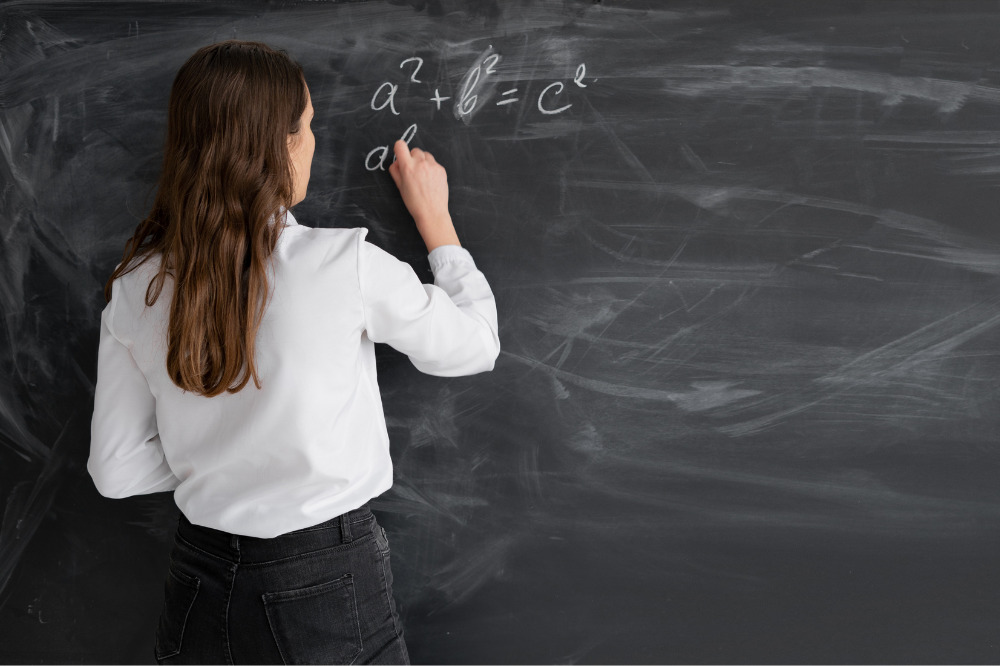 On Thursday 25 May, public schools were asked to share stories on social media that speak to the hope, opportunity and purpose inherent in the sector that educates more than 2.6 of Australia's young people.
Encouraging staff to post their stories using the hashtag #ProudToBePublic, the Australian Education Union said the day marks an important occasion to pay tribute to the hardworking staff who are persevering through worsening teacher shortages, workloads and budgeting constraints.
"The millions of us who are proud public school alumni know first-hand the positive impact public education had on our lives," Australian Education Union federal president, Correna Haythorpe said.
"We are inviting all Australians who attended public school to post an old school photo on social media and share their own story of how public education made a difference in their lives, using the hashtag #ProudToBePublic."
Haythorpe said while Australia's public schools have "few equals across the world" when it comes to providing hope, opportunity and purpose for children from all backgrounds, one in 10 public school students are effectively unfunded.
"That means that teachers, principals and education support staff in Australian public schools are denied the resources they need to educate their students, making up the shortfall by working unsustainably high workloads and long hours of unpaid overtime."
Indeed, the issue is one that public schools have long been fighting to resolve.
In 2011, the Gonski Review laid out a vision in which all Australian schools would be funded on the basis of student need to a minimum of a Schooling Resource Standard (SRS), plus additional loadings for disadvantage.
Twelve years on, despite numerous reviews and efforts by federal, state and territory governments, public education is still waiting.
However, a moment of hope arrived on 5 May when the Federal and NSW Governments formally committed to funding the full SRS of all NSW public schools.
"Today we witnessed a most significant moment in the history of schools funding in Australia," NSW Teachers Federation president. With the passionate commitment of both the state and federal Ministers for Education we are on the cusp of realising the funding of public schools at 100% of the SRS," NSW Teachers Federation president, Angelo Gavrielatos, said following the announcement.
This week, there was more good news when the Federal Government launched a 'National School Review Survey', encouraging teachers, parents and students to have their say, among other important matters, on how tackle disadvantage and inequity – two issues that are most rife in the public education sector.
"Australia has a good education system, but it can be a lot better and a lot fairer. I want to hear what teachers, parents and students have to say," Federal Education Minister Jason Clare said.
"The views and experiences of teachers, parents and students are crucial to building a better and fairer education system."
For the nation's public schools, the focus is about leaders making good on their promise to right the wrongs in Australian education, raising the status of a profession pushed to the brink, and providing the resources all schools and students rightfully deserve.
Matthew Johnson, president of the Australian Special Education Principals Association (ASEPA) and the NSW Special Education Principals and Leaders Association (SEPLA), said the tone of the education debate has seen "a seismic shift" in NSW.
He said the recent commitment by the Federal and NSW Governments to resource all schools at 100% of their SRS is particularly timely, as the number of students with a disability or who require support is increasing.
"There will always be the need for targeted support and funding on top of the standard, but this is a heartening development that paves the way for future conversations across the states and territories and nationally regarding equity."