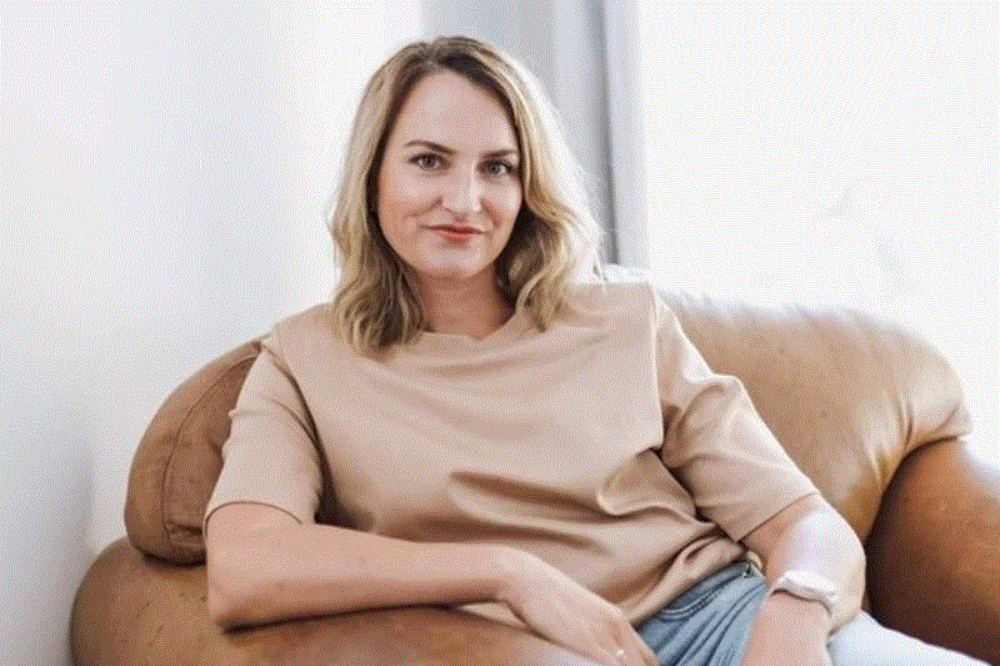 In March this year, The Australian Principal Occupational Health and Wellbeing Survey Report found that Australian principals are experiencing record levels of stress and burnout amid soaring administrative workloads and pressure from parents, governments and other education stakeholders.
The report found that principals and their deputies are working at least 55 hours a week on average, while a quarter reported working more than 60 hours a week.
Read more: Feeling burned out? These tips can help
Staff burnout, anxiety and depression of staff can have a tragic lose-lose effect in which exhausted teachers and leaders are unable to help students produce outcomes they otherwise would have, had these ailments not held them back.
A 2021 study by behavioural scientist Professor Donna Cross and co-author Sarah Falconer of the Telethon Kids Institute found school leader and staff wellbeing is critical to help students reach their full potential, turning the aforementioned lose-lose situation into an empowering win-win.
Amy Green is a leader and expert in improving culture and wellbeing for schools, organisations and individuals with a background in teaching, leadership and positive psychology.
This week, Green published 'Teacher Wellbeing: A Real Conversation for Teachers and Leaders', described as "a go-to guide for teachers and leaders" and includes inspiration and practical tools to unpack the many facets of teacher wellbeing.
Green's book also explores the purpose of teacher wellbeing; where we've gone wrong in tackling issues such as burnout and stress; and what we can do to build teacher capacity and enhance school systems to support teacher wellbeing.
"A question we often hear is 'Who is responsible for teacher wellbeing?'. Whilst there are a number of factors that come into play here, what can be said is that teacher wellbeing is the responsibility of both individual and the collective," Green told The Educator,
"In a school environment, when we look to our leaders and principles to 'fix' teacher wellbeing, we often assume that means them doing more for teachers, and teachers doing less."
However, Green said that to support teacher wellbeing, it isn't the case of one doing more and one doing less, but instead looking at the way in which a school is designed and operates and asking 'Does the way in which we work here support the wellbeing of our teachers, and does teacher wellbeing support the work we do?'
"This provides an opportunity for principals and leaders to look closely at their school infrastructure, and to reflect on if or how their systems, structures, and processes support or inhibit teacher wellbeing and productivity," she said.
"From planning time to team cohesiveness, reporting and assessment schedules, behaviour management policies and everything in between, leaders and principals must be prepared to look at their infrastructure, question and be open to knowing if these things are working well, or impacting staff wellbeing, and be prepared to identify and seek out solutions and new ways of doing things so that the way in which we work in schools supports teacher wellbeing and allows them to be and feel productive."
Green's book lays out ten mistakes made about teacher wellbeing that she says must be recognised and addressed. They are:
Mistake 1: We collected a lot of data, but did nothing with it
Mistake 2: We waited for the system for rescue us
Mistake 3: We waited until we hit rock bottom
Mistake 4: We confused self-care and wellbeing
Mistake 5: We underestimated the work of wellbeing
Mistake 6: It became us and them, when in fact it is us - all of us
Mistake 7: We tried to outsource our wellbeing when we needed to take responsibility
Mistake 8: We underestimated the systems, structures and processes we used
Mistake 9: We tried to put everyone in the same box
Mistake 10: We adopted too many frameworks, approaches and models, and forgot who we were
"As with any change management process, we must recognise where we have gone wrong so we can begin to look at things differently. It is not about finger-pointing or blame, but an opportunity to recognise and acknowledge what has occurred so far," Green wrote in the book.
"I have no doubt that some of these 'mistakes' might push your thinking a little, and to be honest, that is the point. We have to be able to have real, brave, vulnerable conversations about teacher wellbeing if we really want it to change."