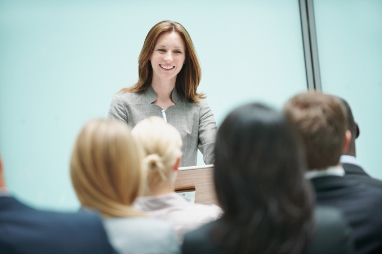 Australian principals report experiencing high levels of stress (1.7 times the population) and burnout (1.6 times), according to an annual survey.
Other research has shown nearly half of students reported feeling "very stressed", and stating that bullying is on the rise.
The Educator's inaugural Mental Health for Schools Masterclass will bring together some of Australia's leading educators to discuss and provide tips on tackling some of the key challenges schools are facing at the moment.
Some of the topics to be discussed include key priorities for improving mental health outcomes for principals, mental health strategies for staff, wellbeing and mental health programs for students and more.
Speakers at the event will include Philip Riley, associate professor at the Australian Catholic University (ACU), Australian Principal of the Year, Diane Robertson, who heads up Clarke Road School, Shane Kamsner, head of student development at Carey Baptist Grammar School and other top speakers in a program that includes keynote presentations, panel discussions and case studies.
For information about the Masterclass and to book in, click here.
The Educator readers are encouraged to register early for the best price with the special Super Saver rates. Further discounts apply to group bookings of four or more delegates.
The Mental Health for Schools Masterclass will be held at L'Aqua at Cockle Bay Wharf Sydney on Tuesday 12 March 2019.