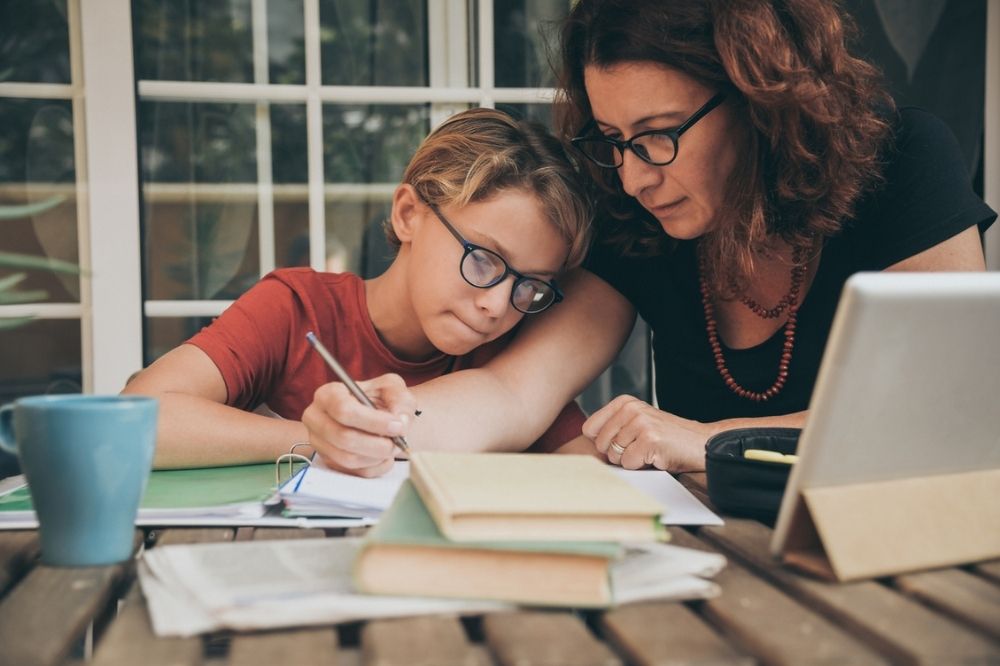 The federal government has invested $42.3 million to launch the Parenting Education and Support Program from 2021-22 to 2024-25.
This was in response to a national study conducted by the National Children's Mental Health and Wellbeing Strategy, which found that 65% of Australian parents are not confident to spot signs of mental or emotional suffering in their children, while another 66% don't know where to seek help.
Greg Hunt, minister for health and aged care, said the federal government recognises its role in building mental health literacy, which is why it will be funding organisations to deliver interactive parenting resources, strategies and learning tools that are easily accessible online.
"The Parenting Program will mean more confident parents and carers, and more emotionally well and resilient children," Hunt said. "It will improve understanding of children's mental health and wellbeing, enabling parents and carers to better identify potential behaviour problems, and when and how to access help earlier."
The new program is intended for parents with children from 0-15 years of age since numerous studies have shown the earlier the intervention, the more likely it is for the child to recover.
David Coleman, assistant minister for mental health and suicide prevention, added that parents should be encouraged – not stigmatised — to seek emotional support for themselves and their children.
"The Parenting Program will become the 'go to' online resource for people looking to improve their mental health literacy – a normal, proactive parenting option for parents and carers, both new and experienced," Coleman said.
Since raising awareness is half the battle, the Morrison government will roll out a national multi-media communication campaign to ensure the success of this program. It will also be promoted through schools, early learning services, child health and mental health centres, general practitioners, headspace services and other relevant networks.
"The Morrison Government is profoundly committed to protecting the mental health and wellbeing of children and their families," Hunt said. "I am confident the Parenting Program will fill a real need in this area."