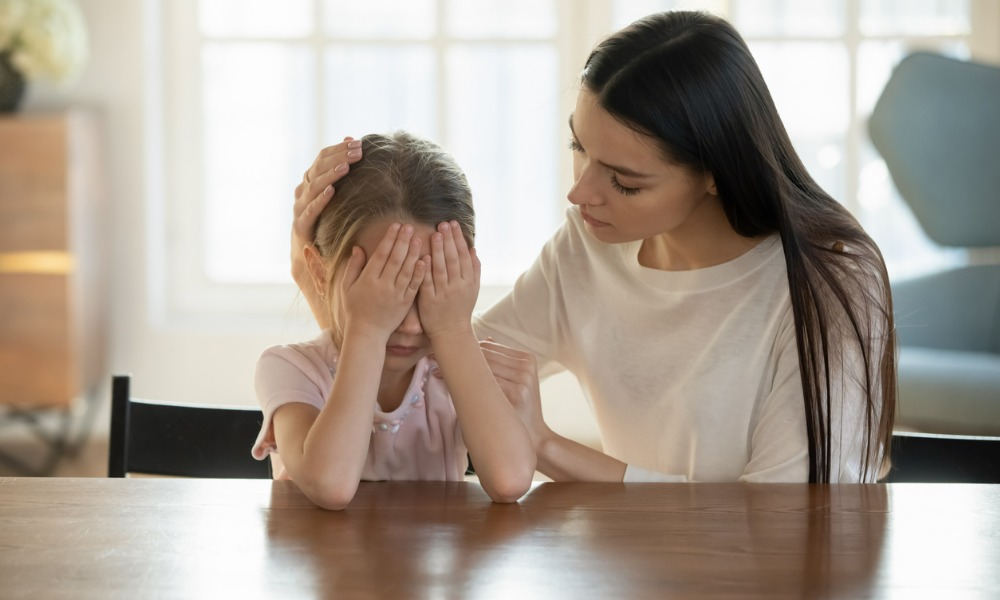 A growing body of research has shown that schools are struggling under the weight of worsening student mental health issues.
A recent nationwide study of teachers revealed a staggering 98% said poor mental health negatively impacts on their students' ability to succeed at school, but less than half of all respondents felt well-equipped to respond to mental health issues in their students, with lack of school resources (time/staff/space) cited as the primary challenge (42%).
Last week, the Australian Government launched a National Children's Mental Health and Wellbeing Strategy in a move that marks a "fundamental, cultural shift" in approaches to improving the mental health and wellbeing of Australia's youth.
The launch of the Strategy – developed by the National Mental Health Commission – comes as states and territories ramp up mental health support for young people impacted by the COVID-19 pandemic.
This week, eSafety Commissioner announced free online resources for parents and carers to help young people aged 10-18 manage their mental health while they're online.
The free webinar, launched by the federal online safety regulator during Mental Health Month, was designed to provide those who care for teenagers an understanding of their online world and the risks to their mental health.
"We know what teenagers see online can impact how they feel such as seeing images that promote unrealistic body or image ideals or misinformation or cyberbullying," eSafety Commissioner Julie Inman Grant said.
"We also know that social media can sometimes increase the negative impact by showing content that is unhelpful. We want families to have the best tools to deal with online risks."
Inman Grant said the webinar will offer practical ways to start the conversation about social media literacy and it will also provide parents with advice and resources to help them if a young person is sharing content about suicide, self-harm or eating disorders online.
"The webinar will share resources and ideas to help families talk about positive body image and where to go for support for body image issues. It will also cover how to use the tools in games, apps and social media to support mental health," Inman Grant said.
"With so many new online platforms and an infinite amount of information available to teens, its important Australian parents have these conversations in an informed way. I encourage parents and carers to take the time to learn about online safety through this free and interactive webinar or to visit the eSafety website for a wealth of information."
As students gradually flow back into the classroom for face-to-face learning, educators and parents are eager to ensure it is an uplifting, rather than stressful, time for young people.
Last week, a study found that early intervention is an especially effective strategy for mitigating young people's mental health issues, and core to this is building strong relationships.
"As principals, you know that your relationship with staff and parents, with students, and with others in your community leads to better outcomes for all, especially your students," Centre for Social Impact (CSI) researcher Kelly Clark told The Educator.
"It's likely that positive, healthy relationships also help you feel – not just be – more effective. Working with others within our local and school communities will lead to better mental health outcomes for students and advocating together for funding which allows the time to build those relationships is key."