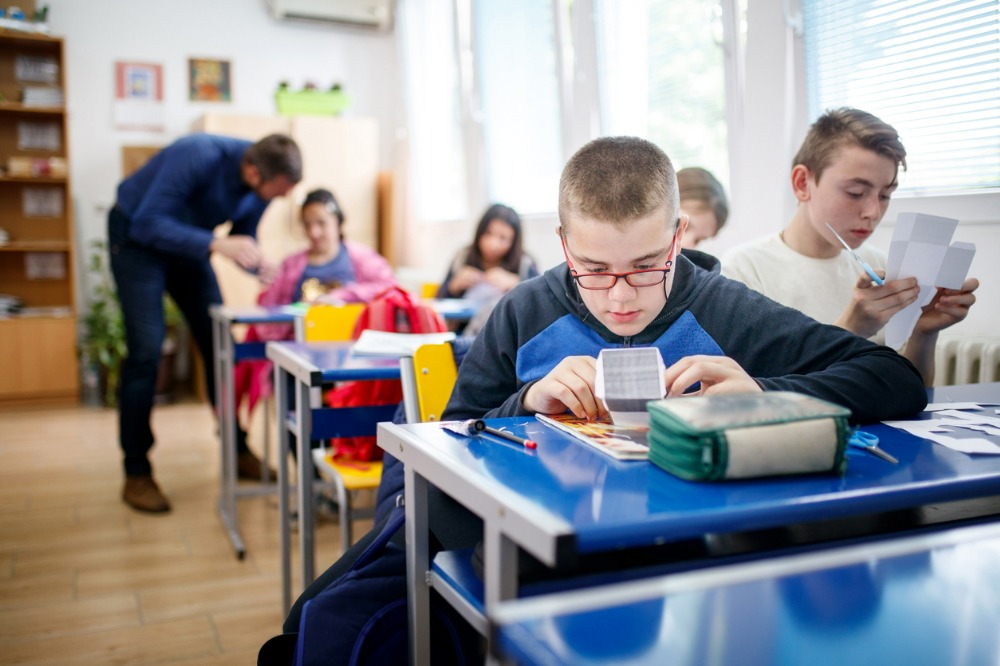 A leading tutoring company has teamed up with one of Australia's biggest universities to help Year 12 students from under-represented backgrounds improve their outcomes in the classroom.
The partnership between Cluey Learning and UNSW's Access & Equity student outreach program 'Gateway' will provide much needed support to senior students as the impact of COVID-19 continues to be felt across Australia.
The program seeks to support students' interest in their own learning and focuses on higher order thinking, critical analysis and literacy which are essential for success at university. Students are guided to explore and develop their learning goals and participate in experiences that are interactive, experiential, and explore a range of different contexts.
Cluey Learning Chief Learning Officer, Dr Selina Samuels, said the company is "immensely proud" of its partnership with UNSW's Gateway program, which she said is part of Cluey's commitment to equity in education.
"When students from under-represented backgrounds realise their dreams to attend university, their success has a wide-ranging positive impact, not just for those individuals and their families, but also for other young people from their schools and communities," Dr Samuels told The Educator.
"As the saying goes, 'you cannot be what you cannot see'."
Dr Samuels said that the program is about helping students develop the mindset and confidence that will enable them to thrive when they get to university.
"Cluey matches our Gateway students with tutors who are university students who have themselves been very successful in the exams that their students are about to face, and who can also demystify the university experience and provide them with informal near-to-peer mentoring," she said.
"The enthusiasm and optimism of Cluey's Gateway students – particularly after a couple of extremely challenging years – is a testament to the success of the program and, of course, to their intelligence, hard work and commitment."
Mary Teague, Director of Access and Equity (Students) at UNSW said the partnership ensures additional academic supports are in place for some of the most vulnerable HSC students.
"It has been a challenging year for all schools and Year 12 students, and in times of crisis, the impacts are greater again for those students already experiencing educational disadvantage," Teague said.
"We hope this expert academic tutoring service will alleviate some of the stress and uncertainty for students."