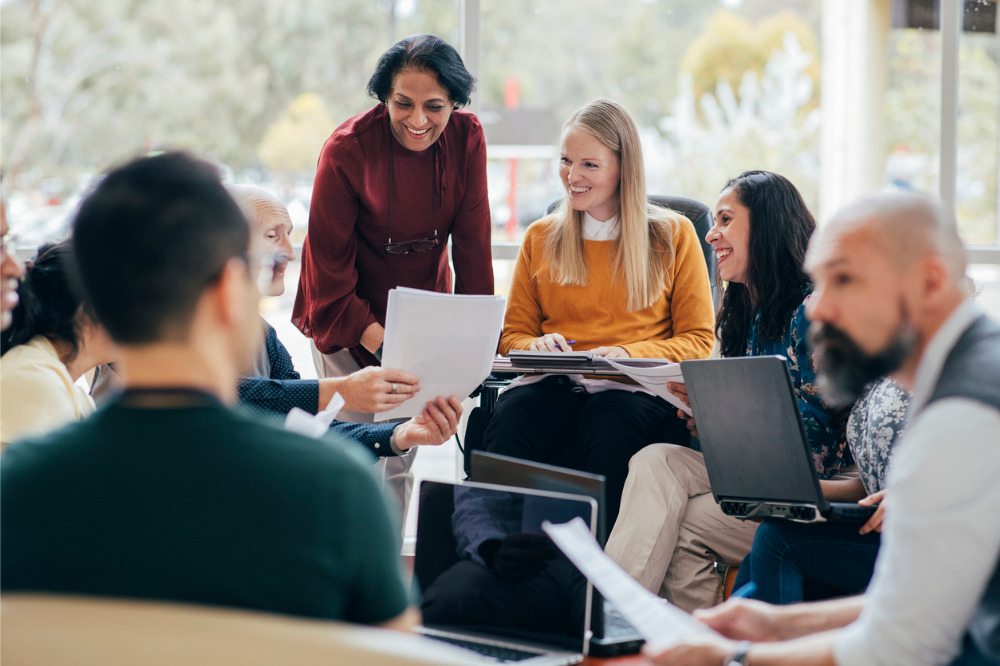 Online learning platform Atomi has announced a new long-term partnership with the NSW Secondary Principals' Council (NSWSPC) that will help school leaders network, share best practice and improve student outcomes.
The announcement comes at a critical time for NSW schools, which are in the process of returning to face-to-face learning as the third wave of the COVID-19 pandemic continues to disrupt school operations across the state.
NSWSPC president, Craig Petersen, said the partnership will help the state's school leaders better manage this critical transition and focus on what matters – student outcomes.
"A key responsibility of the NSW SPC is 'to enhance the effectiveness of NSW public school principals', which in turn will lead to improved learning outcomes for students in NSW public education," Petersen told The Educator.
"We value high quality learning materials, closely aligned to NSW curriculum, which enable principals and teachers to effectively engage students at their point of need. The curriculum resources that Atomi offers can help teachers to focus more on teaching and learning."
Atomi co-founder Rob Barakat said the new partnership will enable further opportunities for NSW principals to engage with each other, share learnings and best practices, and advocate for the interests of their communities.
"We believe that great leaders make great schools. School leaders play a powerful role in the development of not only teachers, but students as well. A school is a community, and great communities start with their leadership," Barakat said.
"We believe in empowering principals with the tools and support necessary to build better communities. We're proud to be supporting NSW SPC's mission and looking forward to collaboratively working towards a brighter future for all students, teachers and school leaders."