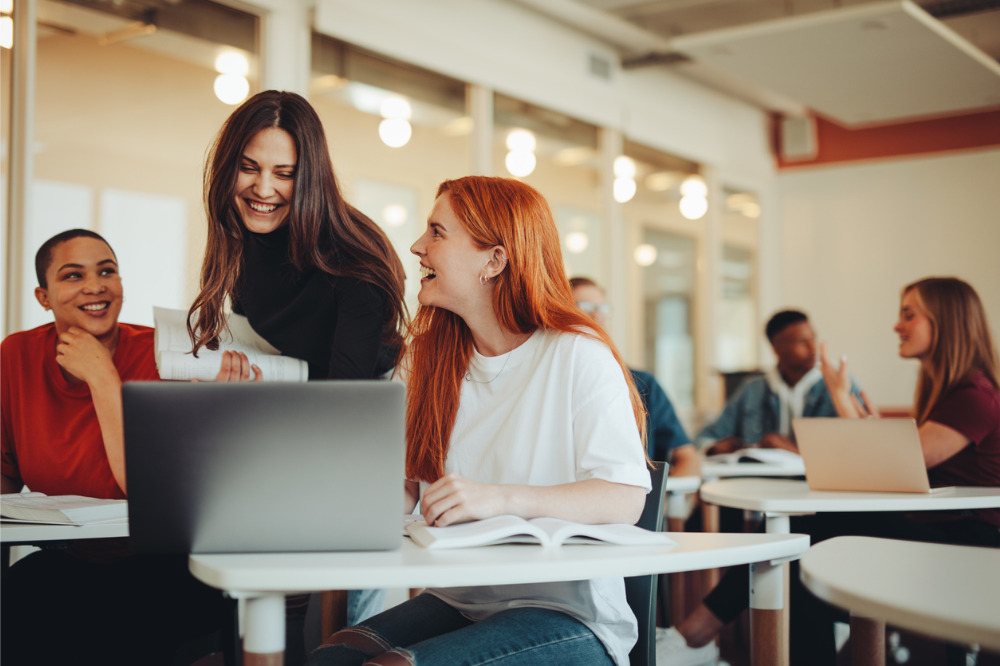 As schools buckle up for a busy Term 1, Australia's mental health not-for-profit has launched an app to help students build their mental fitness and thrive in, and outside of, the classroom.
Designed to help children aged 3-8 years to understand and process their emotions, Smiling Mind Creek is a series of 18, two-minute episodes and is available to watch free of charge on the Smiling Mind Website.
CEO of Smiling Mind Dr Addie Wootten said that as leaders, educators and families step into the 2023 school year, it's important to acknowledge the amount of turbulence that young people in Australia have already lived through.
"This year it's time to rebuild connections, settle into routines and process the impacts of the past few years," Wootten told The Educator.
"Young people have told us that school, mental health, relationships and the pandemic have been the top personal challenges for them, and this is likely to continue."
Wootten said younger children have experienced significant losses, particularly in relation to social connections and skills, with many experiencing anxiety and requiring greater support in their social and emotional learning.
"The learning environment offers a steady, reliable and predictable environment for children and young people which is integral in supporting their mental health," she said.
"Considering wellbeing proactively will not only support recovery following the pandemic from which many have experienced as trauma, but also allow students to understand that wellbeing is integral to learning."
Wootten said that as schools continue to tackle the youth mental health crisis the importance of self-care and mental health awareness in students cannot be overstated.
"Our mental health and wellbeing should not be a nice-to-have - it's essential in underpinning our development, learning and academic outcomes."