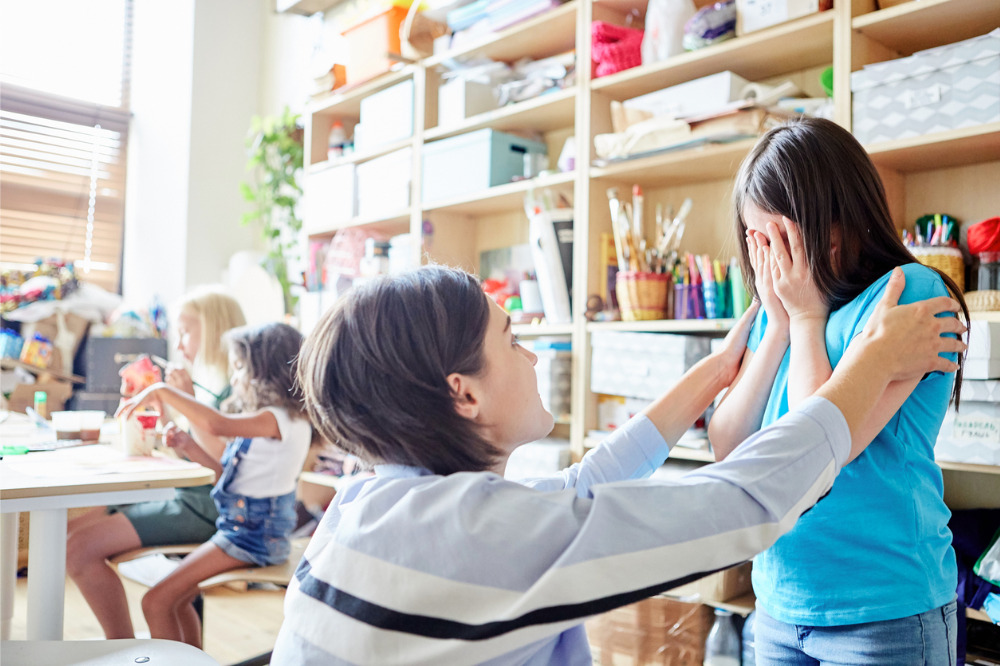 Last year, a major survey of 1,000 Australians found most young people are experiencing a decline in their mental health and wellbeing.
The State of Mind report by Smiling Mind found that young Australians are experiencing higher levels of anxiety (59%), stress (60.1%) and depression (38.2%), and concerningly, were least likely to know what to do to improve their mental health and wellbeing.
For schools, this issue is top of mind for educators. Studies also show that one in four secondary students and one in seven primary school students experience a mental illness and 75% of all mental illness has its onset before the age of 24.
In remote and rural parts of the country, this issue is intensified. In many cases, young people living in these areas are detached from the resources they need to feel supported. Consequently, the cycle of disadvantage in these parts of Australia are felt in a much more serious, and prolonged, way.
Recognising this, the Federal Government has invested in a leading mental health app that is currently reaching more than 4.3 million young Australians and seeing a 16% increase in mental health and academic performance in students, relative to their peers.
More than 600 regional and remote primary schools experiencing disadvantage will receive expanded mental health support after the Federal Government announced $2.5m in funding for the Smiling Mind Schools Program.
The world-leading program runs over three school terms each year and provides training and resources that allow for a whole-school approach to nurturing positive student and educator mental health and wellbeing.
Schools will also be assisted in gauging the positive impact the program is having on each of their communities, as well as ongoing support from psychologists and mindfulness experts.
Since launching in Australia in 2012, Smiling Mind has reached more than 1.2 million young people and 49,000 educators across the nation. However, the scale of the new funding will allow the program to reach more schools than ever before.
Smiling Mind CEO and Clinical Psychologist, Dr Addie Wootten, said there is an urgent need for practical training, resources and support to help students improve their mental health and wellbeing.
"​With one in seven children experiencing mental illness in any given year, it's essential that we take action now," Dr Wootten said.
"​If we want to see a meaningful reduction in the incidence of mental illness in Australia, it is critical that we deliver proactive, prevention-focused mental health support from an early age".
On 13 May, The Educator's Mental Health for Schools Masterclass will hear from a number of educators, service providers and experts who will speak on how principals can navigate the important, and often complex, issues surrounding the mental health and wellbeing of students in 2021.