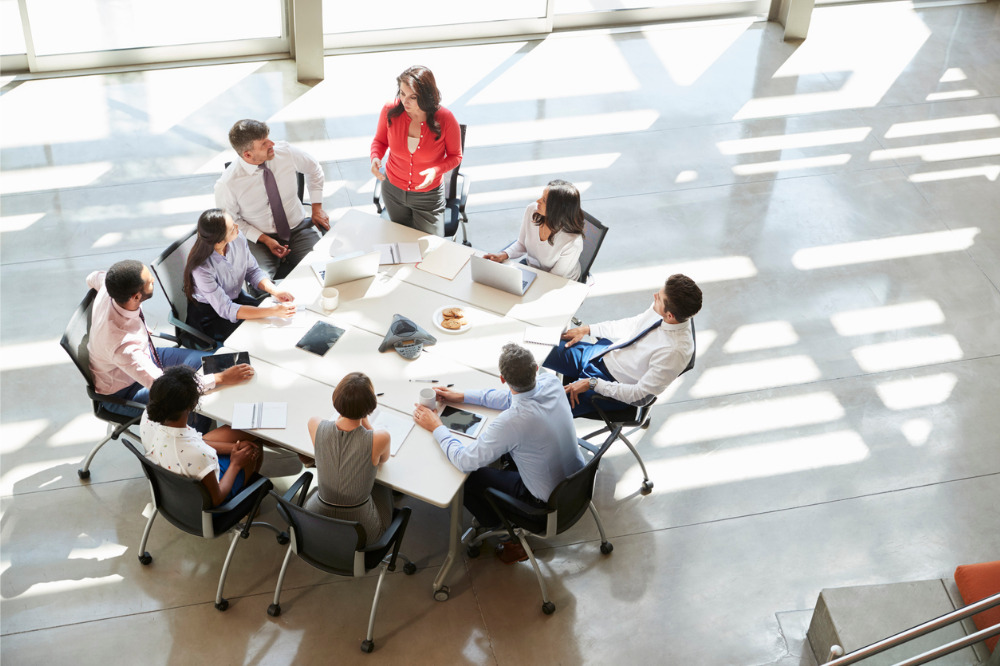 A new mandate by the NSW Government will shore up educational standards in schools while ensuring the wellbeing of teachers across the state.
The changes, announced last week, mean that from this November, teachers will simply need to declare to NESA that they have completed the required professional development aligned to the Australian Professional Standards for Teachers.
The new mandate will see NESA streamline teacher accreditation processes, alleviate burdensome workloads, and closely collaborate with higher educational institutions to improve the quality of teacher training.
"We know NESA shares the NSW Government's commitment to improving student educational outcomes, but that won't happen while we have overworked and burnt-out teachers," Deputy Premier and Education Minister, Prue Car said.
Car added that addressing the teacher shortage crisis requires all parts of the system working together to relieve the burden on the state's teaching workforce.
"NESA is already doing great things to support our teachers, and we look forward to working with the authority to do more to ease teachers' workload, providing a benefit to all the state's students."
Under the revamp, principals will no longer need to sign off on a teacher's practice every five years, but schools must continue to notify NESA if they have determined a teacher fails to meet the necessary Australian Professional Standards for Teachers.
NSW Secondary Principals Council president, Craig Petersen said the SPC is "cautiously optimistic" that the move to simplify accreditation maintenance will have a positive impact on reducing teacher and principal workload.
"The impact will be greatest on principals, who are currently required to attest that every teacher on their staff has maintained their practice at proficient standard, as indicated by Australian Professional Standards for Teachers," Petersen told The Educator.
"This can be quite a time consuming task, especially in a large school or a school with multiple teachers reaching the end of their accreditation period at the same time."
Petersen said principals already use a variety of measures to ensure that teachers are working consistently the proficient standard.
"The new process recognises that teachers demonstrate their practice every day and that it is not a point in time assessment," he said. "For teachers, it will mean a significant reduction in administrative time as they will no longer be required to compile evidence portfolios to prove that they know how to do their job."