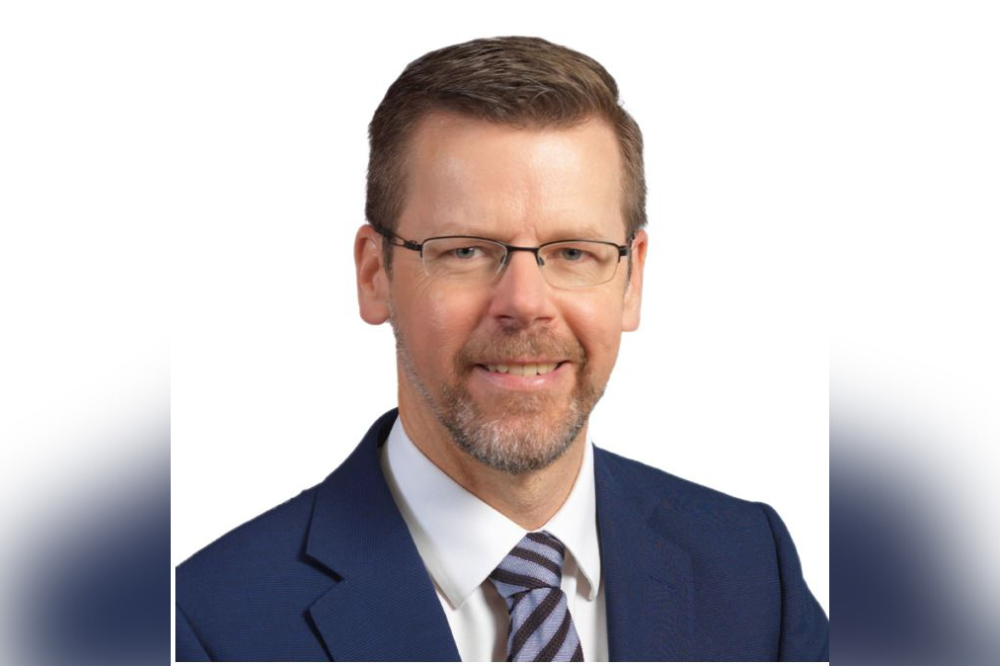 Tony Cook was appointed the Federal Government's new Secretary of the Department of Education and Training on Friday 3 February, replacing Dr Michele Bruniges, who leaves the role after seven years.
Prime Minister Anthony Albanese said Cook, who was previously Deputy Secretary of Higher Education, Research and International at the Department, brings "significant policy experience and strong stakeholder relationships, particularly in the education sector".
In addition to being on the advisory committee of the Australian Research Council, Cook has been director-general of the Queensland Education Department and Deputy Secretary at the Victorian Education Department. He is also a registered primary school teacher and has a bachelor of education from the Queensland University of Technology.
Albanese thanked outgoing Education Department Secretary Dr Bruniges for her service, saying she has made "a significant contribution to education policy at the Commonwealth and state levels over a number of decades."
Cook's appointment has also been welcomed by the Association of Heads of Independent Schools of Australia (AHISA) with the Association's CEO lauding him as "well-known and highly regarded in the non-government school sector".
"As the Government seeks to implement the National Teacher Workforce Action Plan and negotiate a new National School Reform Agreement, we welcome the knowledge that such an experienced administrator with deep knowledge of the sector will be leading the Department," Dr Duncan said.
AHISA also acknowledged the "outstanding contribution" of Dr Michele Bruniges AM as Department Secretary, especially her leadership of the Department's support for schools during the Covid-19 response and, most recently, the smooth transition of Education to a stand-alone Department.
"We wish Dr Bruniges well in her next ventures," Dr Duncan said.
Independent Schools Australia's (ISA) CEO, Carolyn Grantskalns, said Cook has "wide experience and expertise in national and international education across all levels and sectors".
"We look forward to working with Mr Cook on matters critical to schooling, such as the national reform agenda for schools, and congratulate him on his appointment to this vital role," Grantskalns said.
"ISA values the strong relationship it has with the Department of Education and is committed to continuing to work constructively with Mr Cook and his staff."
Grantskalns also thanked Dr Bruniges for her "significant contribution to Australian education throughout her distinguished career of public service."
"We wish her well," Grantskalns said.
Cook's appointment as Secretary of the Australian Department of Education commences in April 2023.