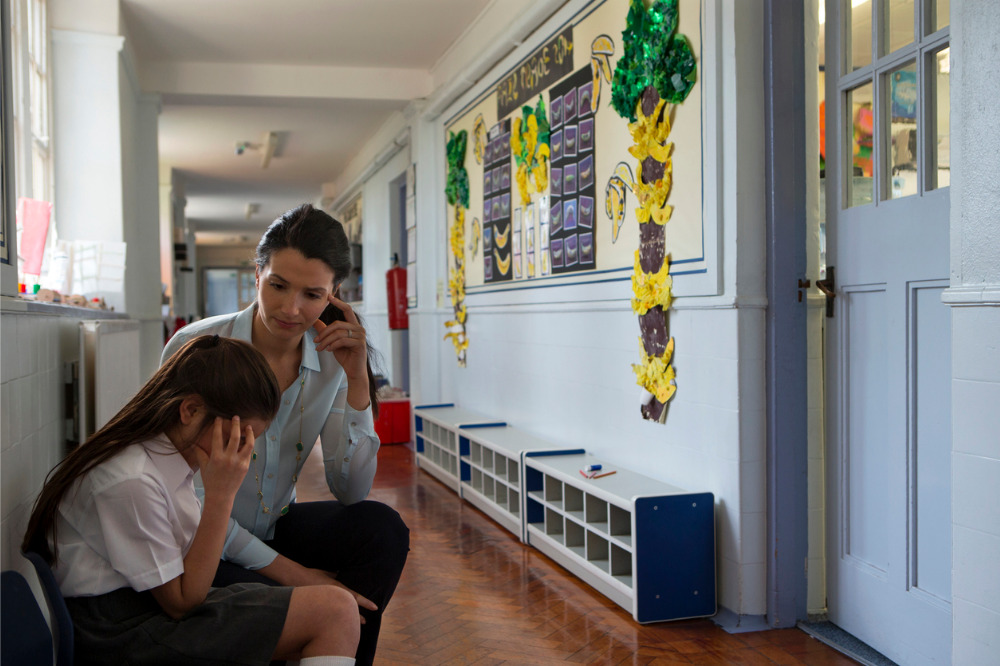 In Queensland, Independent Special Assistance Schools (SAS) are offering a much-needed educational lifeline for students experiencing complex challenges and education disruption, with more students enrolled than ever before.
SAS provide alternative educational settings for students with high-level needs and cater for students with disability, as well as students who are at risk, have behavioural difficulties, or whose needs are better met by flexible learning structures that may not be available in all mainstream schools.
Community demand for schools dedicated to the education of disengaged and at-risk young people has been driving ongoing growth in these specialist services in Queensland's independent schooling sector.
Currently, SAS now account for nearly one in eight Queensland independent schools, enrolling more than 4,400 students in 28 schools across 42 campuses across the state. This represents an almost 50% growth in enrolments over the past year alone.
Independent Schools Queensland CEO, Chris Mountford, said this growth can be attributed to the youth mental health crisis, the increasing diagnoses of disability impacting on learning and the current housing crisis.
"There is an appreciation for the pivotal role these schools play in ensuring students, regardless of their current situation, are fully supported to receive the education they deserve," Mountford told The Educator.
Mountford said SAS create an education model to best cater for the individual needs of their students.
"Some considerations may include smaller class sizes, shorter school days, additional staff such as psychologists, youth workers and teacher aides," he said.
"Special Assistance Schools also have strong links to community organisations such as Child and Youth Mental Health Services [CYMHS] should students require additional support."