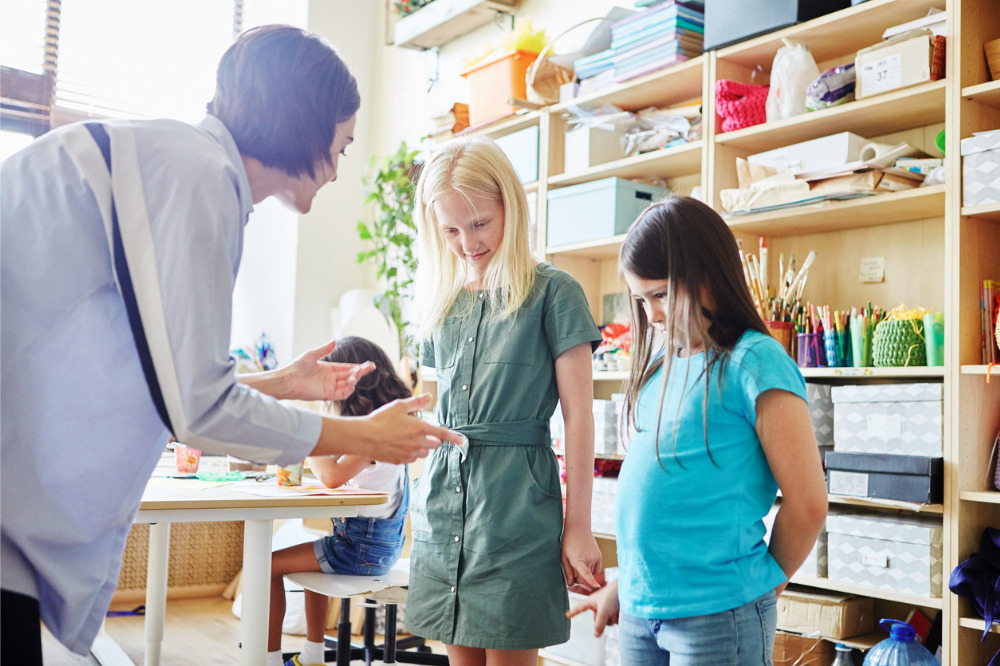 Early intervention and an expert workforce are the pillars of the new student behaviour strategy released by the NSW Government.
The new approach is based on the Telethon Kids Institute's research in its 2019 evidence review of what works best to support student behaviour needs. It also incorporates the recommendations of three separate independent reviews in NSW and stakeholder consultation over three years.
Under the new strategy, a state-wide team of 36 behaviour specialists will provide advice, coordination and case management for at-risk students. There will also be a stronger focus on early intervention and increased support and professional learning to assist teachers' classroom management and student behaviour needs.
NSW Education Minister, Sarah Mitchell, said the strategy is informed by local and international best practice and incorporates recent feedback.
"We are determined to ensure our schools are safe and respectful learning environments for both staff and students," Minister Mitchell said.
The new strategy includes easier access to additional allied health and professional behaviour support services for schools, as well as new additional professional learning and enhanced tools to build the school workforce's capability and confidence to support and manage student behaviour.
'All words, no action'
Dr David Roy, a lecturer at the University of Newcastle, said that while he appreciated that the Department consulted stakeholders, there doesn't appear to be any meaningful action to address existing issues within the system.
"[The report] states it will be taking into account vulnerable students and there are lots of nice statements but no real substantial change. Until new policies are developed, the old policies stand," Dr Roy told The Educator.
"They do recognise that exclusion isn't working and further traumatises individuals and damages educational outcomes but also that it is seen as giving the teachers a break. That is not the purpose of exclusions".
Dr Roy said the Budget Estimates heard that no records are compiled on 'in-school' suspensions so there is no information on how much vulnerable children are being further disadvantaged or being targeted this way.
"As usual it basically states we see there is an issue, we want to improve it; but then no actual substance to change, yet. Words with no action," he said.
"They need to deal with systemic bias to vulnerable children, especially Indigenous and children with a disability. Until then, public education will only be selective for the 'normal' public, not the atypical. Prejudice will continue to thrive and infect wider society".
Other experts have called for a broader rethink of how school systems address student behaviour.
Speaking at the Disability Royal Commission in October, mental health education expert Dr David Armstrong of RMIT University said the "manage-and-discipline" model used in most Australian schools was not effective in managing children's behaviour and students with disabilities were taking the brunt of its impact.
"The risk of disengagement becomes particularly acute when the model is used on students with disabilities… and is one reason for their over-representation in programs for disengaged or educationally excluded young people," he said.
Dr Armstrong also said that another issue for some children with disabilities was that they might not be able to process certain instructions as quickly as their peers.
"This means that when the teacher sanctions them for not following those instructions, using the 'manage-and discipline' approach, it can demotivate that child because they do not understand why they are being sanctioned or might even welcome the negative attention," he said.