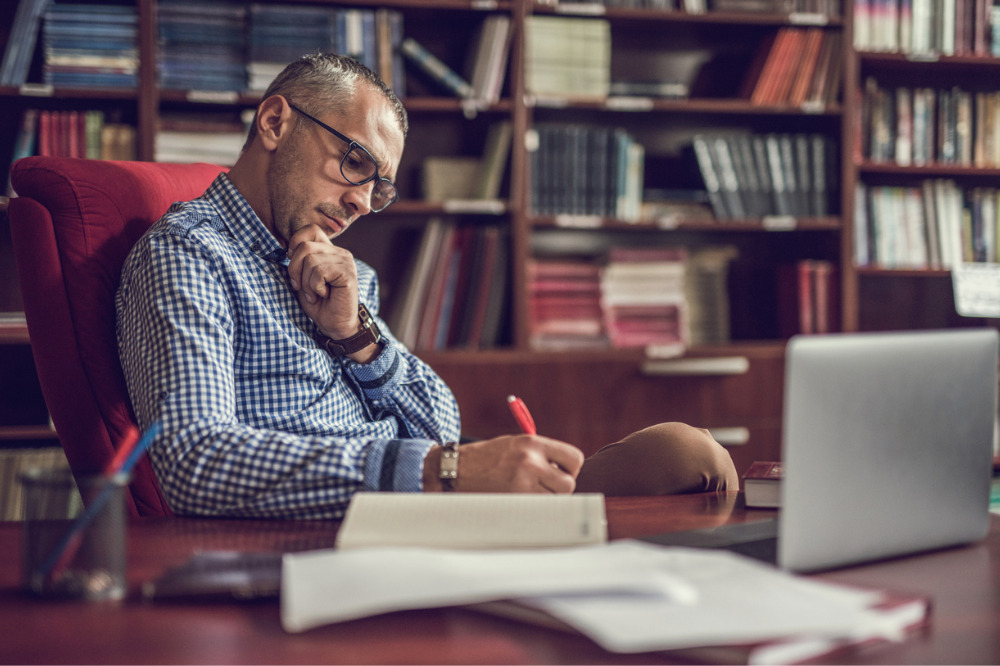 Last week, Australia's major principals' associations announced a 9,000-strong coalition to tackle soaring workloads, worsening mental health issues and increased incidences of bullying, violence and harassment.
The historic decision marks the first time that every major Australian principals' association, including the national principal associations for government, Catholic, independent, Aboriginal and Torres Strait Islander, and special education primary and secondary schools, have joined forces to speak with one voice.
Australia's leading psychologist and SchoolTV presenter, Dr Michael Carr-Gregg, says the initiative was motivated by research that shows a growing number of school leaders are at risk of fatigue, mental health decline and burnout.
"The role of a school principal is dynamic, fluid and always under pressure," Dr Carr-Gregg told The Educator.
"Having to oversee all that goes on in a school – from the wellbeing of young people, their families and the day-to-day issues of teachers, to the way in which the curriculum is delivered, school programs, class schedules, policies and procedures, budgets, school facilities and maintenance, as well as responding to media".
Dr Carr-Gregg said this is in addition to the increasingly complex issues coming from parents and families.
"It's not hard to see why the number of school principals who feel stressed and overworked is on the rise," he said.
"For the first time CAP unites all major Australian school principals' associations to give members the skills, knowledge and strategies to invest in their wellbeing".
Dr Carr-Gregg said one of the first initiatives of CAP was to develop Broadcast – a world first, multimedia wellbeing platform developed by the Coalition's partner organisation, School TV.
"Broadcast is an interactive program delivered in partnership with an independent resource that streamlines wellbeing content for school communities," he explained.
"It addresses the modern-day realities faced by schools and parents who increasingly need clear, relevant and fact-based information around raising safe, happy and resilient young people".
Dr Carr-Gregg said this can now be extended to principals who require concise accurate and up to date information about their own wellbeing.
"Whilst there is a great deal of information available, this can often be confusing and overwhelming for busy school leaders looking for guidance," he said.
"Broadcast addresses this issue. It is an online resource designed to empower leaders with credible, sound information with realistic and practical strategies".