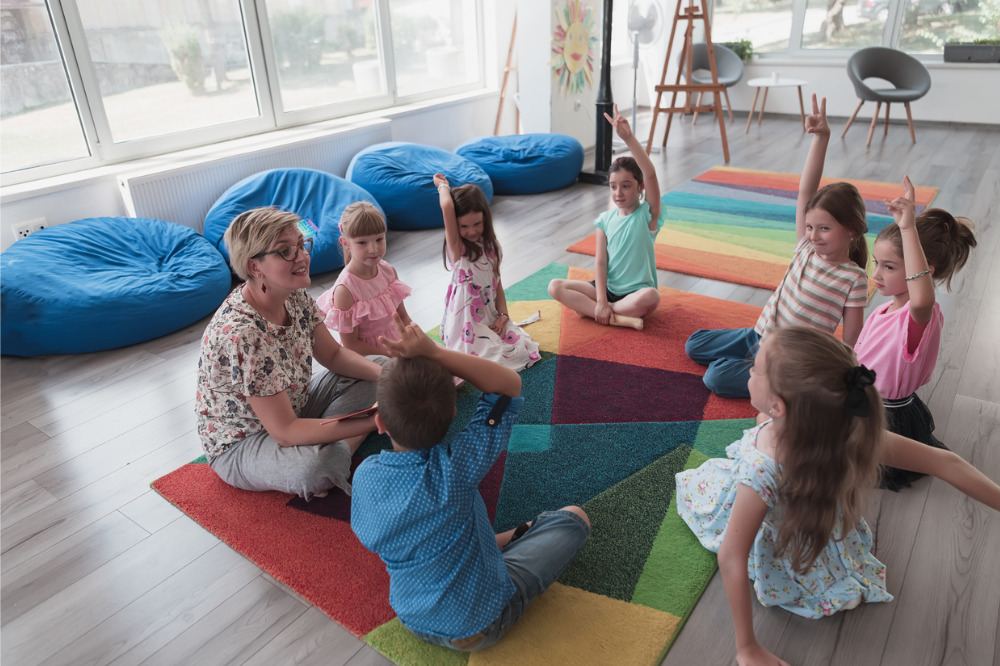 More than 1,600 K-2 students in NSW will be learning a new curriculum this term after the state's government announced an overhauling of the curriculum to provide a stronger 'back-to-basics' approach.
The new curriculum will be supported by nearly 1,700 new Assistant Principals, Curriculum and Instruction, who have been recruited and will be supporting public schools across the State in implementing the curriculum changes.
"These are the first syllabuses of the NSW Curriculum Reform and are key to building strong literacy and numeracy foundations in the early years and beyond," NSW Education Minister Sarah Mitchell said.
"The students starting Kindergarten next week will be the first of the 'curriculum reform generation', benefitting from these evidence-based, back-to-basic syllabuses from their very first day."
Latest Department of Education data shows that nearly a quarter of all students enrolled in NSW public schools in 2023 live in regional or remote NSW and 9% of students identify as Aboriginal or Torres Strait Islander, while 38% are from a non-English speaking background.
The NSW Government said the new curriculum has been designed to provide teachers with clearer benchmarks and improved support.
Shadow NSW Education Minister Prue Car said more needs to be done to attract new teachers into the profession.
"We've got falling education outcomes and a chronic teacher shortage. We need to get more teachers in classrooms, teaching those lessons so our children have a chance to improve those outcomes," 9News quoted Car as saying.
To address workforce issues in the state's schools, the NSW Government recently announced a new one-year Masters to make a teaching career more attractive to people already working.
The Government's announcement followed support from the NSW Productivity Commission, the Commonwealth Productivity Commission, the Commonwealth Government's Quality Initial Education Review, and The Centre for Independent Studies for the initiative.
The new course means aspiring teachers across the state will soon be able to enter the classroom after completing a one-year postgraduate course.
Mitchell said the current two-year Masters degree requirement had been shown to act as a disincentive for aspiring teachers, particularly mid-career professionals, and didn't have a clear enough impact on student outcomes.
"A major barrier for people who already have an undergraduate degree and want to become a teacher is the length of time required to retrain," Mitchell said.
"This decision is backed by strong research that shows the best way for teachers to hit the ground running is to spend more time in schools."