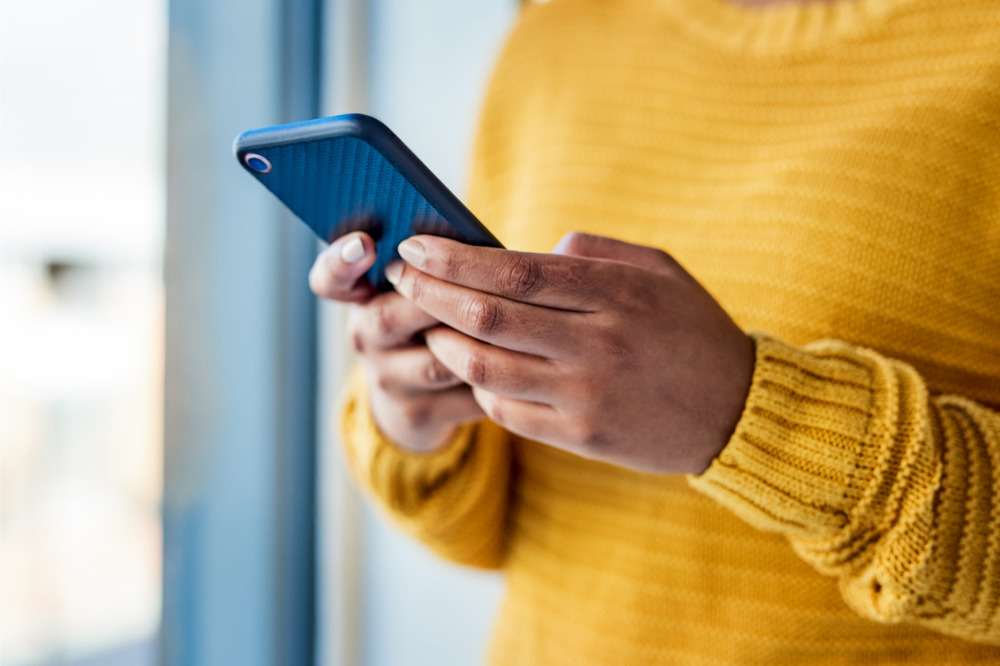 Integrating technology in education has been the talk of the industry for the past two years, but more states are starting to remove – not add – devices from the classroom as a result of too much screen time among children.
The NSW Labor Party is the latest to propose this restriction as it looks to extend the ban on smartphones to high school students should it win the state election in March 2023, according to Sky News.
Read next: How this school's no phone policy is improving student wellbeing, and outcomes
The NSW Labor Party's plan follows an online petition released in March where almost 25,000 signatories called for the NSW Department of Education to prohibit high schoolers from using phones at recess and lunch in favour of socially interacting with peers.
The Sydney mother behind the petition – Rachel Chappell - blamed the "inconsistent approach" to mobile phone usage and proposed to have a blanket rule apply to all secondary schools in NSW.
Phones are already banned in most primary schools in the state, joining South Australia, Victoria, and Western Australia in the fight against the use of mobile phones. Some schools like Loreto College Marryatville that have long implemented this restriction have reported several health, social, and academic benefits as a result of the updated policy.
However, under the NSW Department of Education's policy, secondary schools have the right to "retain discretion to opt into the restriction or implement an approach that best suits their circumstances and the needs of their diverse communities."
Read more: How screen time impacts on student outcomes
Past studies from the Murdoch Children's Research Institute found that electronic media use was already the most popular leisure-time activity for 7- to 18-year-olds – and that was during pre-pandemic times. Now, its current use is predicted to have surged by 50%.
When ABC surveyed 18,000 young Australians through an online poll, one in four admitted they would find it "impossible" to go without digital devices for even one week.
"Mobile phone usage for kids is an ongoing issue that parents struggle with every day," Chappell wrote in the online petition. "But if there's one place that smartphones shouldn't be allowed, it's at school."