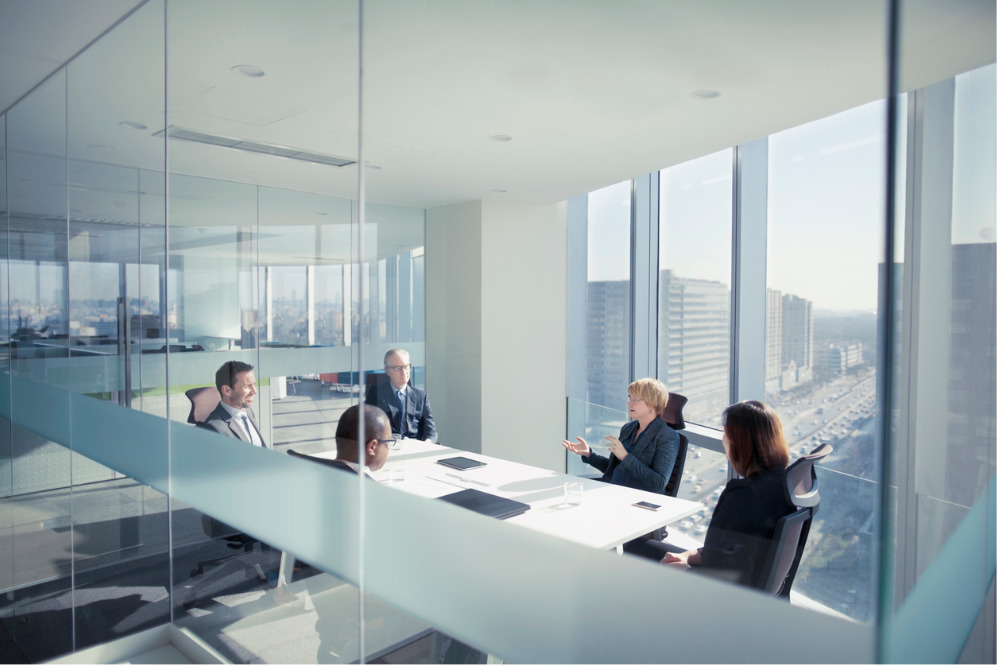 On Wednesday morning NSW Treasurer Dominic Perrottet was elected the 46th Premier of NSW, defeating Planning Minister Rob Stokes in a secret party room ballot.
The party room vote followed the surprise resignation of former Premier Gladys Berejiklian, who stood down last week after ICAC announced it was actively investigating allegations that she breached the public's trust.
The Association of Independent Schools of NSW (AISNSW) chief executive, Dr Geoff Newcombe, said he looked forward to working with Premier Perrottet in his new capacity to discuss the pandemic and other school education matters.
"As Treasurer, Mr Perrottet recognised the important role independent schools played in educating one in six of the state's school children," Dr Newcombe said.
"His work in a range of portfolios previously and his role in the NSW Government's COVID-19 crisis cabinet ensures he is well prepared for the challenges of being Premier."
However, NSW Teachers Federation president, Angelo Gavrielatos, pointed out that Perrottet has been the biggest defender of the government's 2.5% a year salary cap.
"The [salary cap] has suppressed teachers' salaries and contributed to a growing teacher shortage," Gavrielatos told The Educator.
"The way the new Premier handles this school staffing crisis will tell us much about his commitment to our teachers and our children".
Greg Whitby, executive director of the Catholic Education Diocese of Parramatta (CEDP), recently welcomed the opportunity to address Treasurer Perrottet's Western Sydney Business and Community Forum in response to COVID-19.
"The equity issues already faced by many children and young people in Western Sydney have been significantly heightened by the pandemic," Whitby told The Educator.
"Then and now, I urge our new Premier to make sure that investing in children's wellbeing and learning is at the heart of economic recovery for our great state."