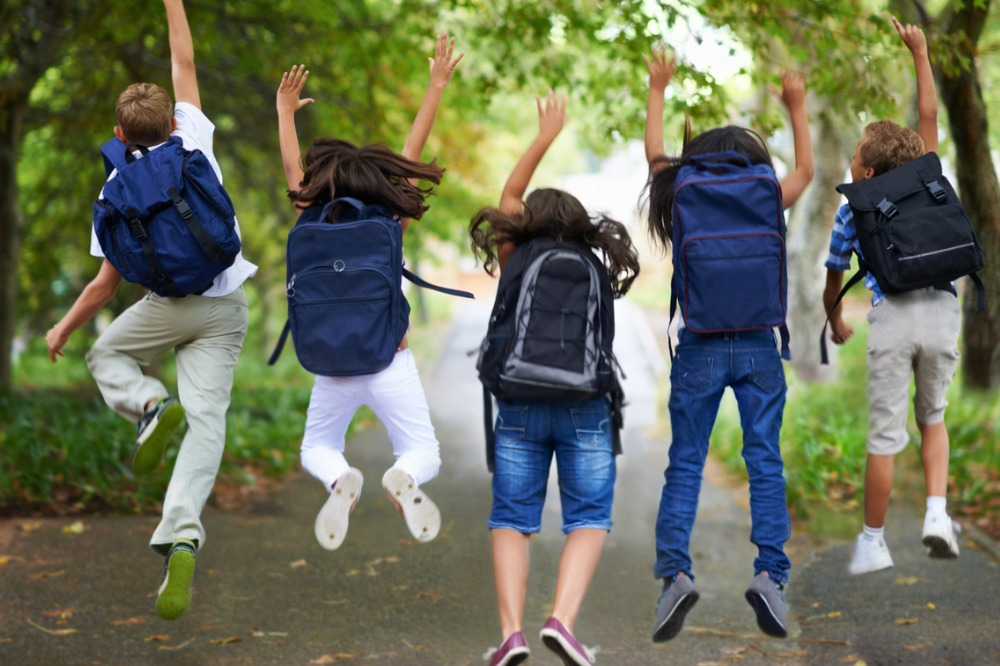 NSW students performed strongly in their Higher School Certificate (HSC) despite ensuring two challenging years marred by the COVID-19 pandemic.
About 76,000 HSC students who sat at least one exam in 2021 will receive their results by SMS, email and online from 6am today.
The results were originally set to be released on January 24, but the NSW Education Standards Authority (NESA) said the marking and processing of the 2021 HSC had been achieved ahead of schedule and moved the date to January 20.
Of the 89 schools represented in the First in Course release announced on Wednesday, 14 of the 33 public schools included are located in the Local Government Areas of concern that suffered the highest infection rates.
Students in those areas were unable to attend their schools for more than 16 weeks and were subject to strict rules around their movements outside their homes.
"To top the state in an HSC course is an incredible achievement at the best of times; to do so today highlights even more so the grit, dedication and talent of the students being recognised," Premier Dominic Perrottet said.
Minister for Education Sarah Mitchell said 149 certificates will be presented to 139 students, with nine topping more than one course.
"The future looks so bright for the inspiring young people who we will celebrate today, and for all HSC students who showed great perseverance and resilience in their final years of school," Mitchell said
"Combined with their abilities and skills, First in Course recipients have shown what can be achieved when there is a real commitment to learning – a quality which will hold them in good stead for the future."
According to NESA data, 55 students from 41 Independent schools topped the state in 51 HSC courses in 2021.
The Association of Independent Schools of NSW (AISNSW) Chief Executive Dr Geoff Newcombe, said that despite facing enormous challenges, the class of 2021 "emerged with more belief in themselves and a greater sense of their own abilities".
"I am certain they will make their way successfully on whatever post-school pathways they take," Dr Newcombe said.
"This represents 45.8% of all students who came first in a subject other than a community language [where the student's main school is not identified]."
Dr Newcombe said the result was especially outstanding given that independent school school students account for only a quarter of all NSW secondary school students.
"It is also pleasing to see students from Independent schools in Auburn, Bankstown, Prestons, Wattle Grove, Newcastle and Wollongong among the first placegetters. Some of these areas were among the worst hit by the pandemic last year," he said.
Catholic school students also shined bright in the HSC, with 24 students finishing first in course – an increase of 50% from 2020.
Catholic Schools NSW Chief Executive Officer Dallas McInerney said it was pleasing to see so many students from Catholic schools in "LGAs of Concern" from 2021.
"For a student to top their subject in ordinary circumstances is a huge achievement but to do so while being locked down for so long is just incredible," McInerney said.
"This is a testament to the resilience of each of these students but also their teachers and families that have supported them over the last year."
McInerney added that it was particularly satisfying to see a strong representation of Catholic School students in Mathematics, with five First in Course recipients in those subjects.
"These students should be incredibly proud of their efforts over the last year, 2021 was a difficult year for many but you have shown that you were able overcome these difficulties to achieve outstanding results."