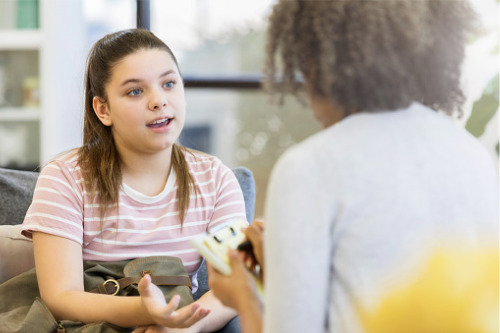 The NSW government has announced plans to beef up counselling staff in public schools amid calls for increased support for students who are facing mental health issues during this difficult time.
Minister for Education Sarah Mitchell said the NSW government, through its sponsorship and scholarship programs, will be training more than 300 people to join the school counselling workforce between 2020 and 2023.
Mitchell said the initiative will ensure that state schools "will have a strong pipeline of trained and qualified school counsellors and school psychologists to draw on over the next few years."
"Given the tough year that has been 2020, with bushfires, drought, floods and, of course, COVID-19, it is more important than ever to enable highly skilled people to enter this important profession through various pathways, a mix of external recruitment, and the sponsorship and scholarship pipeline," she said.
Mitchell added that the government was on track to deliver the 100 additional school counsellor positions as part of its student wellbeing election commitment.
"Of these 100 new positions, 25 counselling staff are on the job four months ahead of schedule," she said. "These trained specialists will support students who seek help from within the school gates."
A recent research from Cluey Learning found that more than 90% of senior students felt the recent disruption to normal schooling a stressful experience, with a quarter saying it was "one of the most stressful experiences of their lives."
A separate research by Headspace revealed that 40% of young people felt that the coronavirus pandemic has impacted their confidence to achieve future goals.
These studies highlight the importance of getting professional help for students who might be facing mental health issues because of all the uncertainty.
Currently, there are more than 1,000 school counsellors deployed in NSW public schools.