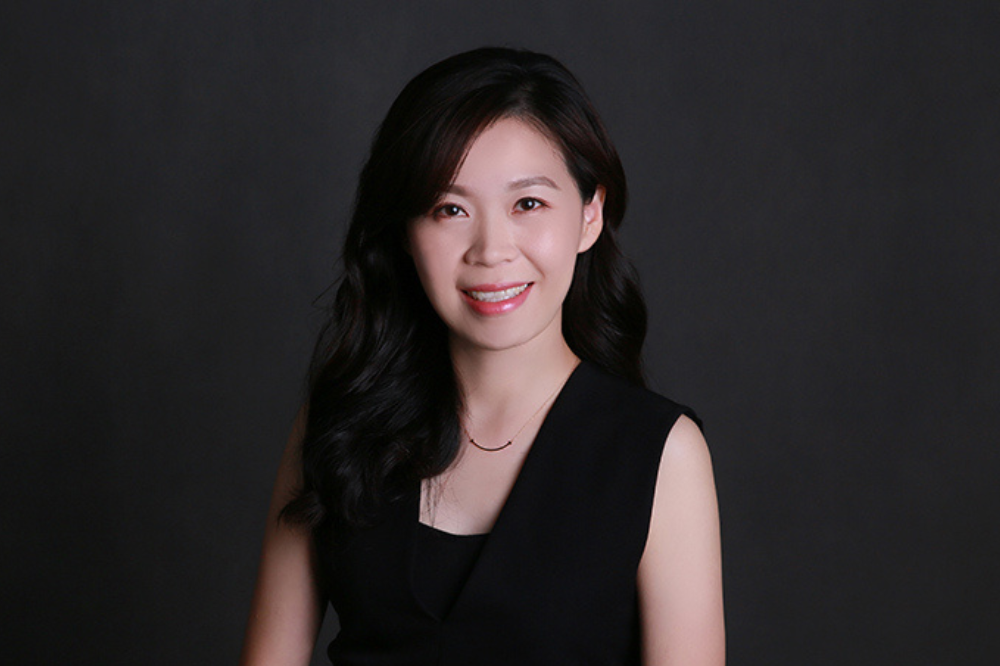 by Emma Ou
The workers of tomorrow must be equipped to handle the uncertainties of an ever-changing and dynamic economy. With the COVID-19 pandemic displacing how traditional education environments function, decision-makers in education fields must adapt their methods to prepare students to dive headfirst into the recent rise of digital-first jobs.
Schools already offered but began increasing and adapting to this digital environment by offering students more options across Science, Technology, Engineering and Mathematics (STEM) to upskill them in preparation for the innovative industries they will likely join. Education must continue adapting to facilitate this shift to a digital-first job market.
The rise of "new collar" jobs
The US Bureau of Labor Statistics projects 8% growth for STEM and STEM-related occupations between now and 2029 – and these are lucrative jobs, fetching more than twice the median annual wages of non-STEM work. At first glance, the commonplace emphasis on STEM education seems to be putting our students on the right track to the future of work.
However, CNBC reported on a LinkedIn study that showed companies are now struggling to identify candidates with adaptable soft skills like critical thinking, communication, adaptability and problem-solving. Jobs with these characteristics are known as "new collar" jobs, a term coined by former IBM Executive Chairman, Ginni Rometty which focus on skills and capabilities rather than traditional career paths highlighted by qualifications. This phenomenon begs the question: how do we arm future applicants with hard and soft skills?
From STEM to STEAM
The answer to this question seems to lie in STEAM education - Science, Technology, Engineering, the Arts & Mathematics (STEAM). The inclusion of the arts into traditional STEM education encourages students to think outside the STEM boxes and apply creative arts and design thinking to real world concepts.
For example, a STEAM-oriented classroom might adapt literature to suit a programming lesson or drawing lessons to explore urban-design concepts. Take LEGO® Education and NASA's 10-part series Build to Launch: A STEAM Exploration Series. The program makes use of interactive storytelling, open-ended prompts, and engaging LEGO minifigures to get students to engage critically with the STEM-related challenges that real-world NASA teams deal with every day.
Students greatly benefit from experiential learning, collaborating with others and persisting in creative problem-solving. STEAM education opens students' perceptions and allows them to draw natural links between disciplines that may not be obviously connected thus fostering lateral thinking and creative instincts, which we know are in increasing demand.
The technologies that bring STEAM to life
STEAM education is first and foremost a philosophy: its approach to education prizes interdisciplinary ways of thinking. With that in mind, schools and educators should leverage the advanced technologies available to provide students with a full palette of tools. Only then will they be able to fully integrate the STEM curriculum with the arts, enrich students' learning and prepare them for jobs of the future.
Immersive technologies will empower schools to deliver top-quality STEAM education in a way that will keep students engaged and invested in their own education. Digital tools must keep up with the technologies needed to enrich the classroom environment; Digitally-savvy students will require devices with the performance power to bring their lessons to life, creative software suites like Adobe will also be needed for students to design, craft and collaborate on ideas wherever their learning environment may be.
Schools nowadays must invest in a deep technology foundation, powerful and versatile devices will become the pencil & paper of any STEAM-based curriculum, such as the below. These devices are the building blocks to a more comprehensive education system. More powerful devices will be needed at higher education, however, there are lightweight options available to primary levels. Single-board computers (SBCs) are also emerging as compact and powerful tools for students to run tests and build prototypes. Ultimately, the arts are essential to the future of learning and educators and IT decision-makers must not forget: technology is one of the gateways as we move from STEM to STEAM.
Recommended products for STEAM Education
ASUS ProArt Studiobook 16 OLED turns your creative vision into reality, pushing every boundary to give you the effortless creative experience you've always wanted – but never thought possible. With a certified colour-accurate 16-inch 4K OLED HDR 16:10 display, up to a breathtakingly powerful AMD® Ryzen™ 5000 series processor, fast NVIDIA GeForce RTX 3070 graphics, huge amounts of memory, advanced ultrafast storage, superb I/O connectivity, and ultra-precise fingertip control over your creative apps with the groundbreaking new ASUS Dial, ProArt Studiobook 16 OLED is simply the best creator laptop we've ever made.
For those looking for a slim and compact device in the workplace, the ASUS Zenbook 14X OLED is the perfect companion, offering an uncompromising 14-inch 16:10 OLED display to ensure the best visual quality wherever you go. Powered by Intel and NVIDA's powerful processors, the Zenbook 14X is more than powerful enough to take-on the workload of aspiring creatives and so lightweight that you can work from virtually anywhere.
This article was provided exclusively to The Educator by Emma Ou, the APAC Strategy Planning Director/ Regional Head of ASUS ANZ - System Business Group.