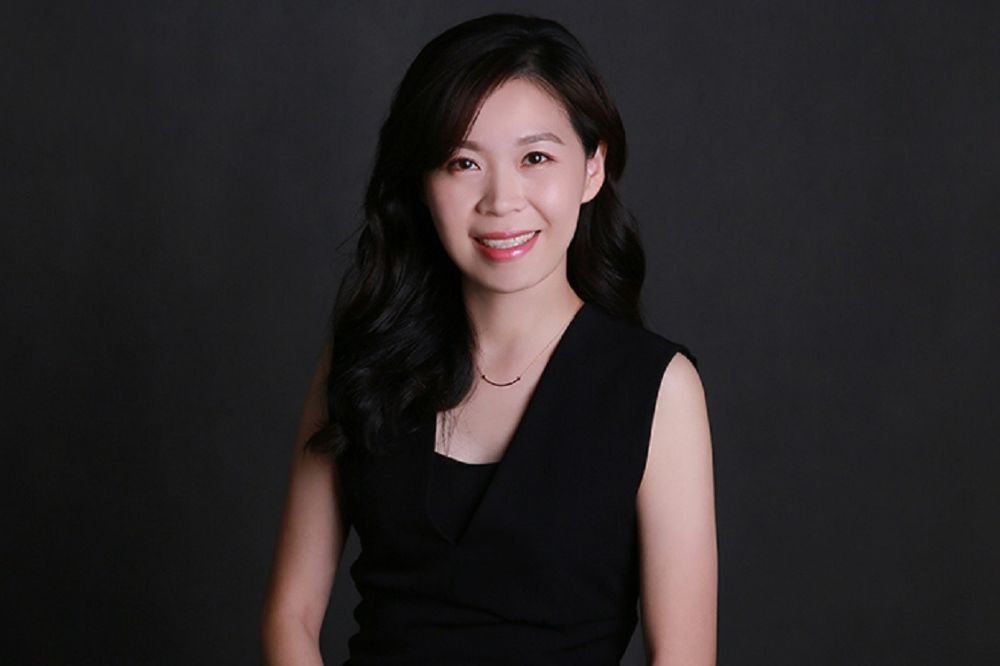 There is no doubt that technology is a crucial part of a modern classroom, yet research shows critical education about the long-reaching benefits that the considered and evidence-based use of ed-tech can deliver to both students and staff in Australia's schools.
A major study by D2L found that while educational institutions are offering 57.06% of their courses fully online (up from 35.98% pre-pandemic), 47.48% identify a lack of support and training in the use of digital tools to deliver education as the biggest challenge in transitioning to learning online.
Meanwhile, 69.78% said training was not available to introduce and support faculty and staff to use new technologies at all despite progress in digital transformation strategies. The data also showed only 34.79% say improving digital skills within the academic community is a top priority for their organisations over the next two years.
Emma Ou, Regional Head of ASUS ANZ, believes educators and IT decision makers need greater education around technology's benefits and how it can be utilised to drive the experience of the student, and the teacher, into the future.
Below, The Educator speaks to Ou about how to best support teachers and students through the use of technology, and how schools can create agile classrooms that keep up with rapidly developing knowledge and evolving skill demands.
TE: What are the most powerful ways you're seeing technology transforming the classroom from the perspective of the educator and the student?
Technology is making it easier than ever for educators to connect their students to an engaging learning experience. With how highly evolved technology is today, greater performance and power lends itself to the speedy running of software, such as coding tools and digital classrooms. It also means children can access information via the internet with greater speed and efficiency, allowing them to learn and produce projects and assignments with ease. High performing technology also results in fewer interruptions during class, enabling a greater flow of learning from teacher to student. From speaking with educators and IT decision makers, we've also recognised that technology is able to give children a sense of autonomy in their learning journey. It allows them to learn anytime and anywhere, giving them a sense of independence as they can choose to work at a preferred pace and explore a variety of learning materials based on their learning style.
TE: What role can technology play in creating an agile classroom that supports students in learning efficiently and with ease?
With a smoother learning experience, educators are better able to build an agile classroom. By removing the stop-start momentum we experience with failing technology, modern, best-in-class devices can provide students with the know-how to face new challenges, software, and topics of learning with confidence.
TE: Can you tell us about the features in laptop devices that are helping to drive students' learning into the future?
We work with several Australian schools that have experienced the benefits of our devices, including the ASUS BR1100. There are a few features that are instrumental in driving the modern classroom forward, such as what has been seen at Living Faith Lutheran Primary and Yeshivah college. While power and performance are key, an ideal education laptop also provides easy maintenance for uninterrupted learning. The BR1100 has a "modular design", which essentially means that a school's IT professional can replace parts in minutes. This makes for easier on-site servicing and reduced downtime, allowing students to get back to learning. We've also ensured that our devices aimed at students are built with a rugged design. In fact, the BR100 for example can withstand occasional drops of up to 120cm and has a tough rubber bumper, which reduces the impact of physical shocks. We don't want technology to be a heavy burden students carry every day in a backpack. We want it to be a lightweight tool that's built for their life in a modern classroom, helping to drive their learning to new heights.
TE: What should educational and technology decision makers at schools consider when supporting their students' learning with technology?
We live in a technology-driven world, so educators and decision makers need to consider how prevalent and essential technology is to the modern classroom. While handwriting is a much-needed skill we want to maintain in the class, it's important that this value of tradition does not inhibit some students' ability to keep up with others. Digital technologies such as laptops are essential to allowing students to learn at a rate aligned to what is possible in 2022. Similarly, updating classroom technology to provide the best learning experience possible also allows students an opportunity to experience the joys that good technology can bring. I strongly believe this exposure is a key way we can attract youth to a career in STEM down the track, by showing them exactly how much technology, in this case, can accelerate their own rate of learning and their connection to the world around them.