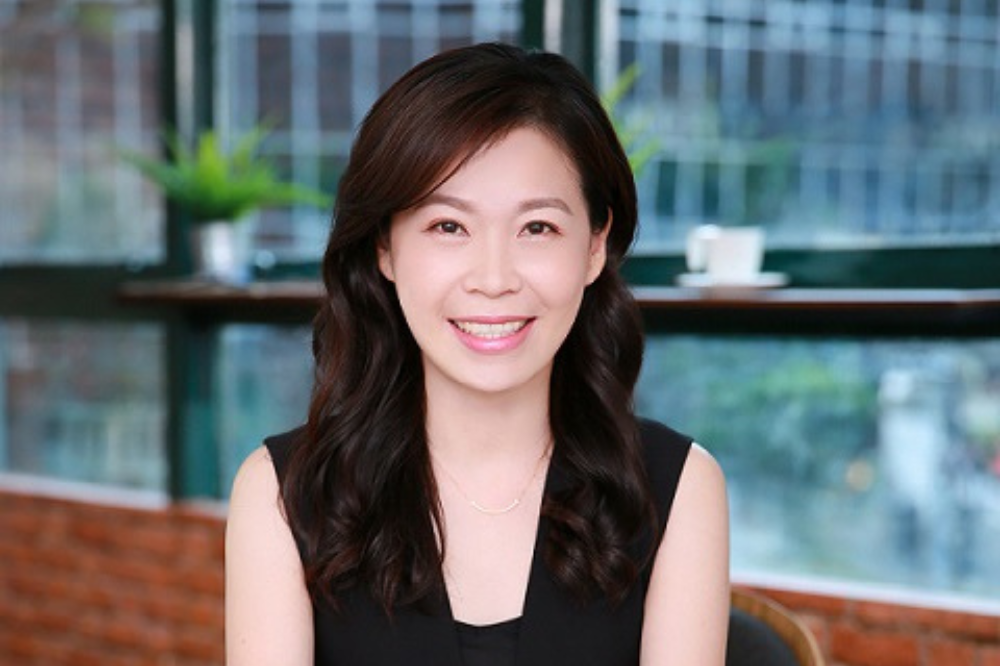 Over the past few years, getting digital devices into the hands of students has dramatically changed in line with the shift to working and learning from home.
Indeed, ed-tech service providers have played a pivotal role in making sure these devices are not only durable but fit-for-purpose. After all, the nuts and bolts of one school's technology program may not be another's.
Still, a common goal among schools' technology programs is to minimise IT department touch points, getting devices in the hands of students in less time – and using less resources.
ASUS, a renowned leader in the PC market, has worked directly with the Department of Education to do just this.
While the company's products are already used in over 600 schools across the public, private and Catholic education systems, it is not resting on its laurels – particularly when new challenges within the education sector are demanding new solutions.
ASUS recently showcased some of the company's latest innovations at the Edutech conference, held August 10-11 at the Melbourne Convention and Exhibition Centre.
"At Edutech, we demonstrated ChromeOS Flex, a sustainable way to modernise devices that you already own. ChromeOS Flex saves both time and money for schools in upgrading devices without needing to replace them," Emma Ou, Country Manager, ASUS, ANZ told The Educator.
"With ASUS, schools are able to find anything from standard education devices, whether they are Chromebook or Windows, as well as bespoke solutions spanning across virtual and augmented reality, esports, design and coding, and Internet of Things."
Ou said the company works closely with its partners to showcase the full breadth of solutions available to students, teachers and the IT department.
"This puts ASUS as the leader for K-12 Chromebook and Windows offerings within the industry."
Ou said the technology that students are using must not only be robust but also be flexible in supporting students in their learning, regardless of whether they're at home or in the classroom.
"For schools, this means putting the curriculum at the heart of the technology approach, building IT policies and selecting products that enables learning, bringing lessons to life," she said.
"Before COVID, we saw a shift to BYOD programs, which made sense at the time as students were only ever learning the classroom."
Ou said that with the sudden disruption in learning and students being taken out of the classroom, it was difficult for teachers to assess whether students had the right technology to support digital learning, as well as whether the devices were secure enough to manage sensitive school data.
"So, we're now seeing a shift back towards managed devices for school students," she said.
"While, fundamentally, BYOD programs allow students to be closer to the technology they're familiar with, the programs also come with much more hands-on management by schools to ensure suitability and security."
Ou said that by moving back to managed device programs, students are all on an "even footing", resulting in less disruption in daily workflow.
"Additionally, there is the added benefit of creating a mutual understanding between students and teachers on the boundaries of home and school, ensuring that learning content is only accessed via the school environment, while entertainment/"at-home" content is accessed via personal devices."