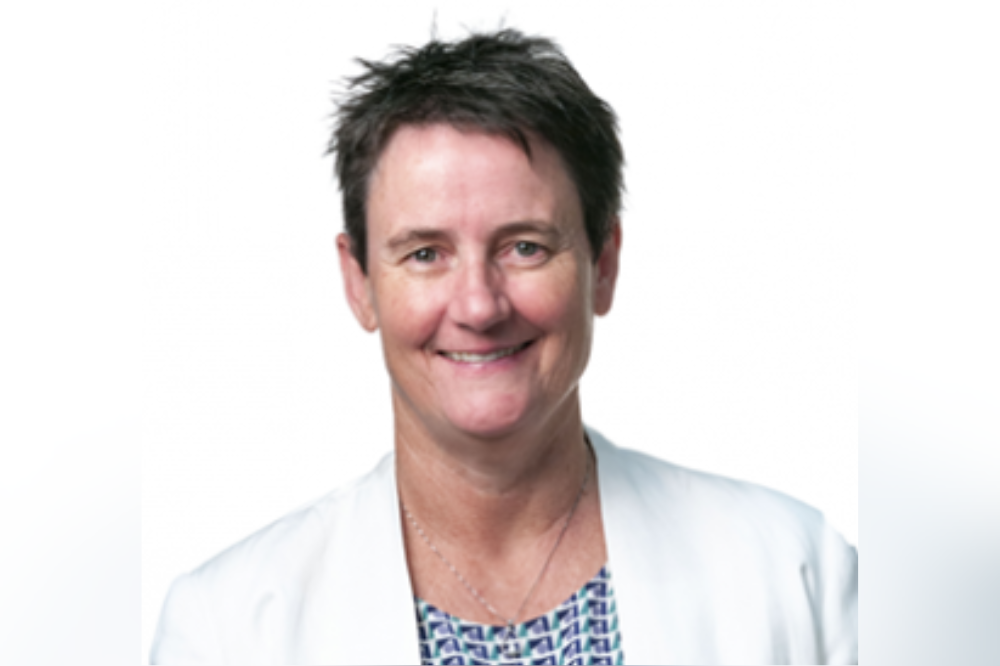 by Meredith Peace
Australia is experiencing a teacher shortage not seen since the 1970s, and governments across the country are trying to find ways to address it urgently. All sorts of ideas have been tossed around, including offering incentives to overseas teachers, payments to small numbers of 'expert' teachers, and one-year diplomas to fast-track teacher education. However, teachers and principals believe these quick fixes will barely achieve anything significant.
One thing is true - the shortages we're witnessing have been a long time coming due to lack of action to attract the next generation of teachers and value and retain existing staff. Unfortunately, the pandemic has also impacted staffing supply in the teaching profession and the situation is likely to get worse before it gets better.
Federal government modelling from March 2022 predicts that 50,000 teachers are expected to permanently leave the profession between 2020 and 2025 and that STEM-qualified teacher shortages could affect up to 70,000 students annually by 2030.
A survey conducted by the AEU last year showed that almost 90 per cent of public school principals were concerned that there wouldn't be enough teachers for every classroom for the start of Term 1, 2023. Sadly, this will be the case. Some public school principals have also reported that their teachers are being poached by private schools offering lucrative financial incentives that public schools cannot compete with.
The problem requires a comprehensive response to ensure Victorian public schools have a continuous supply of qualified teachers, now and into the future. Every child should have a properly qualified teacher in front of their classroom.
We must start by thinking about the public education system and how under-resourced and underfunded it has been for years. The fact that each Victorian public school student is missing out on an average of $1,800 in funding every year is a reminder that federal and state governments are denying public school students the funding they need.
As highlighted recently by the Productivity Commission, these inequities have a very real impact on the day-to-day work of a teacher teaching large class sizes with limited or no additional support and striving to meet the individual learning needs of each student among a tsunami of unnecessary administrivia and data.
Students with additional needs, such as those with a disability, learning difficulties, from migrant or refugee backgrounds, or challenging behaviours, need extra resources and support staff to start on a level playing field with their peers. In addition, Aboriginal and Torres Strait Islander students often need support, not least in the context of colonisation's terrible and ongoing impact.
It's past time that the Victorian State and Federal Governments deliver 100 per cent of the funding benchmark they set in 2017 to Victoria's public schools. The recent extension of the current funding agreement by twelve months to the end of 2024 continues to deny a generation of students the resources they need for an adequately resourced education.
We also need to look at how Australia treats its pre-service teachers. Late last year, the AEU's survey of Victoria's pre-service teachers showed more than half reported being in significant financial distress due to the requirement to complete unpaid teaching placements. Combined with the realisation of excessive workloads, this has led many student teachers to drop out of their courses or defer. Pre-service teachers are burnt out and left financially strapped even before entering the profession.
Governments must support new teachers and provide them with the conditions and respect they deserve to ensure a sustainable supply of teachers. The AEU's Ten-year plan for staffing in public education calls for government-funded studentships for pre-service teachers and payment for teaching placements they must do as part of their course.
Since public schools bear the burden of training pre-service teachers, the Department of Education must step in and make employment offers to students in their final year of study to guarantee a supply of teachers for public schools.
Retention of existing staff is just as necessary as attracting new teachers. Governments can start by offering retention payments to existing staff to show they value the essential work they do, as well as financial incentives for final-year students willing to teach in hard-to-staff schools, such as those in remote, rural and regional areas. In addition, there must be ongoing efforts and investment to reduce further the unsustainable staff workloads.
Last but not least, we need to bring respect back to the profession. As a society, we need to value our teachers and the work they do to educate, mentor and support our children. We need to trust and support them instead of pointing fingers. Without respect at its core, any attempt to make teaching more attractive will fail.
Meredith Peace is the Australian Education Union Victorian Branch President.