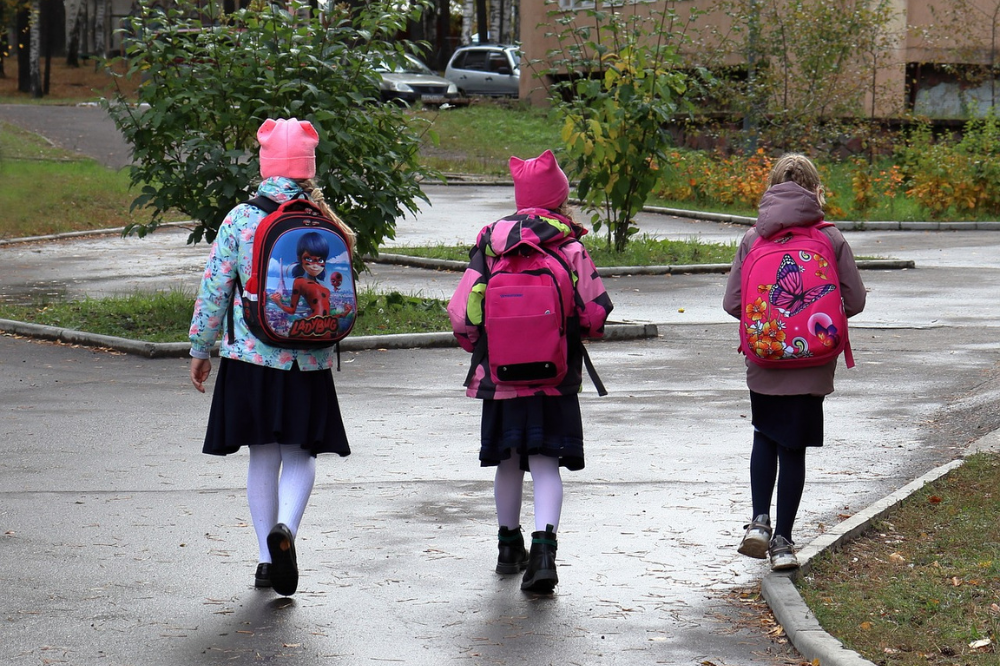 Parents in England no longer believe children need to be in school full-time, according to a new study.
Since 2019, student attendance in England's schools has dropped more than 50%, while persistent absence – when students miss 10% or more of classes – has more than doubled over this time.
For the study, Impetus, School-Home Support and Khulisa tasked Public First with carrying out a major focus group exercise, talking to parents across the country and across socio-economic groups to find out why so many children are now regularly absent from the classroom.
The researchers found there has been "a seismic shift" in attitudes to attendance since the pandemic, and that the issues have only been compounded by the cost-of-living crisis and the rise in mental health issues among young people.
As a consequence, some parents no longer believe it is their responsibility to ensure that their child is in school every day, triggering "a full-blown national crisis" in school attendance that will require "a monumental, multi-service effort" if it is to be reversed, the report states.
"All the data shows us that persistent absence affects young people from disadvantaged backgrounds more than others – children who receive Free School Meals are persistently absent at around double the rate of those not eligible," Steve Haines, Director of Public Affairs at Impetus, said.
"This is pushing young people who already have worse outcomes even further behind, which is not only a disaster for young people now but is storing up a huge problem for the future. So, we are working with Public First, School-Home Support and our charity partner Khulisa to find out what lies behind the attendance crisis and what needs to be done about it."
Jaine Stannard, CEO, School-Home Support, said the fallout of the pandemic and the financial crisis has hit hard.
"The challenges are complex and the barriers stopping children accessing their education are greater than ever. With the number of children missing school increasing, it is vital that parents' voices are heard," Stannard said.
"There are no quick fixes when it comes to tackling absence and a one size fits all approach won't work. Blaming parents is counterproductive. If the bridge between home and school is crumbling, we need to strengthen it. This is a ticking time bomb. If we don't act now we will lose more children and families from education for good."
Jodie Wickers, Chief Executive of Khulisa, said the wellbeing challenges that young people face have risen rapidly since the pandemic.
"We've also seen an increase in both the number and the level of need of young people referred to Khulisa because they are struggling with their mental health. The vast majority are also struggling with school attendance as a result," Wickers said.
"From our work, we've found that when you invest in young people's wellbeing; their attendance increases. This research is pivotal in helping us better understand the support needs of young people and their families, from their perspective, so that we can collectively act to mitigate the impact of this crisis."
Public First partner Ed Dorrell said the organisation has been watching the growing crisis in attendance with "alarm".
"It is now affecting hundreds of thousands – if not millions – of young people. Their learning will is being undermined, possibly permanently," Dorrell said. "As such, we are excited to have been asked to carry out this important work. Hopefully we can shed a light on exactly what is going on."