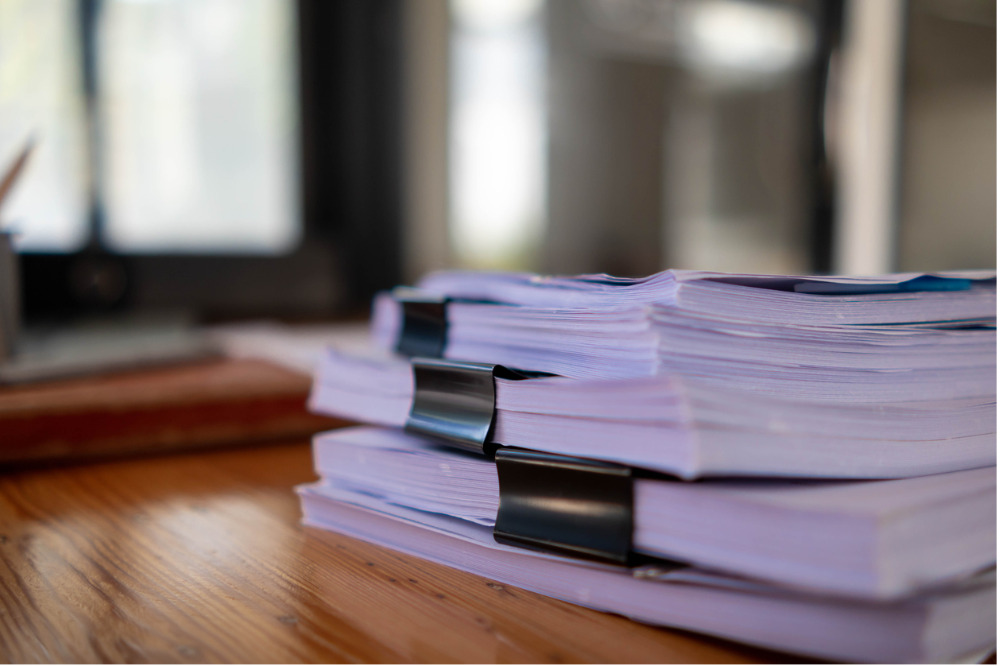 In recent years, Australia has seen a concerning rise in the phenomenon of school refusal, with an increasing number of students struggling to attend school due to anxiety, depression, and other mental health challenges.
School refusal – when a child experiences severe emotional distress and anxiety, leading to persistent resistance or refusal to attend school – presents educators with yet another complex youth mental health issue to navigate.
Frustratingly for principals, teachers and support staff, the lack of reliable data about this phenomenon makes it hard for schools to measure, and subsequently, respond to.
The Greens last year initiated a Senate inquiry into what parents and carers prefer to call "school can't", the inability of a young person to attend school due to a severe negative emotional reaction, in response to growing calls for action from affected families.
On Thursday August 10, the Senate finally released its report into school refusal, making 14 recommendations, including an expansion of subsidised student mental health visits and a fully funded parent peer support network.
The report's other recommendations include improving child health screening for early intervention, incorporating school refusal training in teacher education and improving trauma-informed practices in Australia's classrooms.
"The Greens are pleased that the committee was able to agree that school can't is an urgent problem that requires an urgent response from the Commonwealth, states and territories," Australia Greens spokesperson on schools Senator Penny Allman-Payne said.
"Despite the significant increase in students experiencing school can't, it's a problem that has largely gone unexamined to this point, with state and territory governments and school systems failing to collect comprehensive attendance data."
Allman-Payne said too often students are required to adjust to the needs of educational systems and institutions, rather than the other way around.
"While disability and mental health are risk factors, a focus on disability as the cause of the issue overlooks the failure of schools and education systems to support inclusion," she said.
"If we are to offer a truly inclusive education for all young people, including those experiencing school can't, systems and institutions need to be prepared to adapt to meet those students' needs."
A spokesperson for School Can't Australia said submissions to the inquiry demonstrated that school can't is a significant issue that is impacting many families.
"Our parent peer support group has over 9000 members with 1600 waiting to join. We have been doubling in size every year," the spokesperson said.
"Families in our community report significant stress accessing appropriate supports for their children and themselves. It affects their physical health, mental health and financial well-being."
The spokesperson said school attendance difficulties have long been attributed to poor parenting or student mental health, intervention focussing on parent training and the child's avoidant behaviour.
"But it is School Can't Australia's lived experience that school can't is a stress behaviour, not a misbehaviour. We need to identify the stressors that are impacting students and reduce exposure to them," the spokesperson said.
"Prioritising student well-being starts with prioritising teacher well-being. That means we need to resource and equip schools to respond to school can't in ways that prioritise well-being, including encouraging collaboration with students and their families to identify and reduce stressors within the school environment."
Leading youth mental health organisation ReachOut has been monitoring school refusal closely, and has been working with schools and families to help children re-engage with their learning.
Linda Williams, clinical lead at ReachOut said school refusal is different to regular truancy in that it stems from a student's belief that they won't be able to cope with attending school and is accompanied by emotional distress and anxiety.
"If a young person is refusing to attend school it can impact their social development, mental health and wellbeing and academic progress. In Australia there are legal requirements around school attendance," Williams told The Educator.
"We encourage families and schools to keep communication open and work together."
Community psychologist Dr Lyn O'Grady has over 30 years' experience working to improve mental health and wellbeing for children, young people and their parents.
"While student disengagement is complex and varies from student to student, there is sufficient evidence now to support the view that relationships and school belonging are key factors," Dr O'Grady told The Educator.
"Students who feel like they are part of the school community, have relationships with teachers and peers which are strong and supportive and feel like they matter to the people at their school are much more likely to be engaged in school."
Dr O'Grady said this then follows on that those students are going to be noticed when absent and feel like people will miss them.
"They are more likely to be able to ask for help with learning or social problems at school if they believe that teachers care about them," she said.
"If they feel like they fit in with their peers they will want to be at school and not miss out on anything. If there are family problems, these are more likely to be noticed and families supported if the family also feels like they belong to the school community."