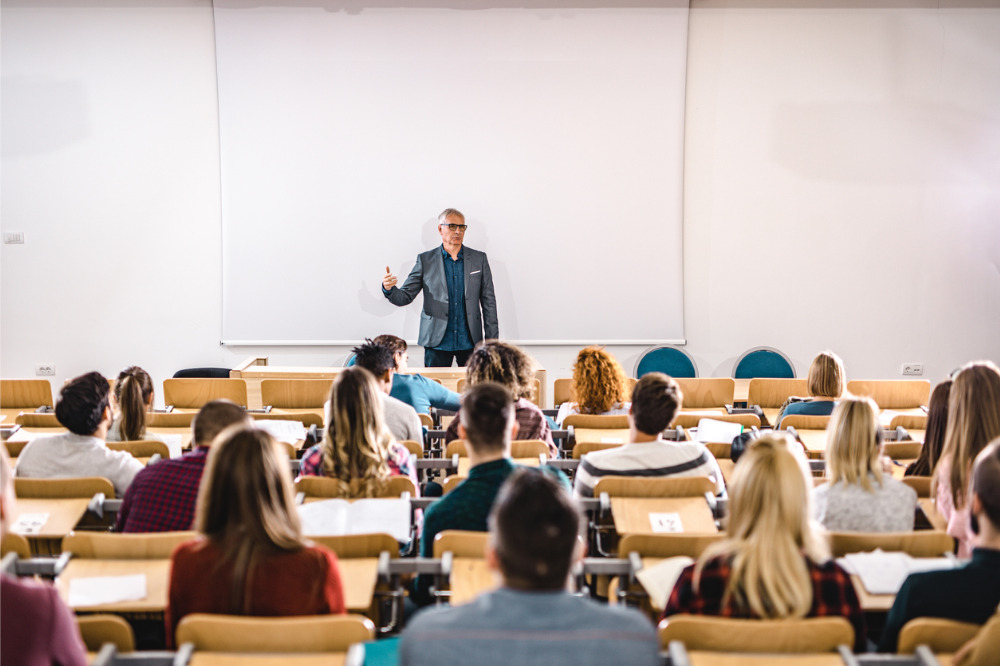 In 2019, the OECD Teaching and Learning International Survey (TALIS) asked teachers around the world how prepared they were after completing their teacher education degrees.
And on almost every measure – including being prepared to teach specific subjects, teach mixed-ability classes, and manage the classroom – Australian teachers reported being less prepared than the OECD teacher average.
To address this national issue on a smaller, albeit important, level, the Australian Council for Educational Research (ACER) and Charles Sturt University have announced a partnership that aims to fast-track graduates into two of the University's master's degrees.
The flexible, self-paced, online Graduate Certificate in Education (Assessment of Student Learning), offered by ACER offers new opportunities for teachers to expand upon their professional knowledge, skills and specialised leadership capabilities.
Graduates can use this as a pathway for entry into Charles Sturt's Master of Education or Master of Inclusive Education.
Dr Brendon Hyndman, Course Director of Postgraduate Studies in Education at Charles Sturt, said the University looked forward to welcoming ACER graduates into the two master's courses.
"As Australia's largest and most experienced online university, Charles Sturt University prides itself on our innovative approaches to education and supporting our students through flexible learning offerings," he said.
"Graduates who have successfully completed postgraduate studies at an accredited higher education provider, like ACER, have already demonstrated they have the capabilities and focus to tackle higher degree learning".
Dr Hyndman said the recently introduced Curriculum and Professional Practice specialisation within the Master of Education is just one example of the many pathways that will enable ACER graduates to continue to advance their practice as a contemporary professional in the education sector.
Helping teachers and leaders develop expertise
Professor Pauline Taylor-Guy, Director of the ACER Institute and Director of Postgraduate Studies at ACER, said the agreement would benefit teachers and school leaders wanting to develop their expertise in assessment, while gaining academic credit into one of two Charles Sturt master's degrees.
"We are very excited to partner with Charles Sturt University to bring this exceptional education experience to past and future students of the ACER Institute," Professor Taylor-Guy said.
"Our Graduate Certificate in Education is a great way for aspiring specialist teachers to sample the rigours of postgraduate education anytime, anywhere, from any device, around their busy schedule and other demands".
Professor Taylor-Guy said the accredited course is also useful for remote-living teachers who want to access resources, articles and learning on-demand.
"ACER's graduates will benefit from this formal articulation arrangement with Charles Sturt University, to fast-track their completion of a master's degree".