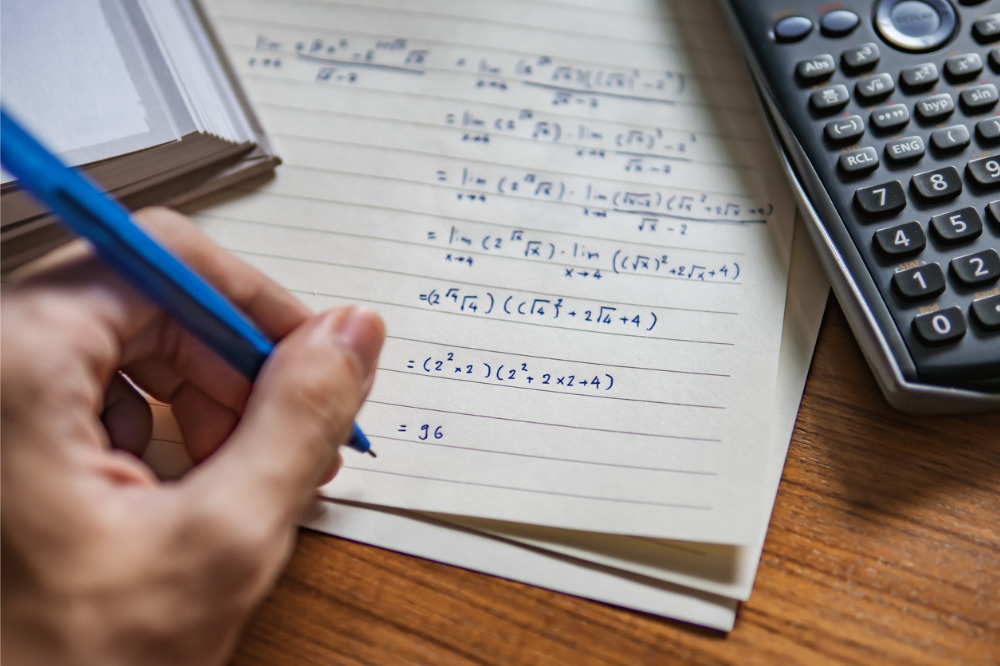 In June, a report from the Grattan Institute found that Australian school students will have lost the equivalent of one month's learning at the end of the school year due to the disruption caused by COVID-19, warning the greatest impacts would be felt by the most disadvantaged students.
However, a new study reveals that a successful teacher professional development program is massively accelerating student learning outcomes, potentially reversing this disruption.
The study, conducted by the University of Newcastle's Teachers and Teaching Research Centre in 2019, constitutes the largest randomised controlled trial in Australian education research history.
More than 5,000 students from 126 NSW government schools were involved, with researchers conducting 33,407 progressive achievement tests (PATs). Additionally, researchers conducted 791 whole lesson observations, as well as 11,924 surveys with students, and 803 surveys with teachers and school leaders.
'An effective way forward'
The Centre's director, Laureate Professor Jenny Gore, said the Quality Teaching Rounds (QTR) program's impact on student outcomes were the equivalent to two months additional learning over the eight-month study period.
"QTR is a low-cost, scalable form of teacher professional development that improves primary student achievement in maths by 25%," Professor Gore told The Educator.
"This effect is at least as strong if not stronger in disadvantaged schools. QTR is relevant professional development for teachers in every subject area, working in every grade at every stage of their careers".
Professor Gore said it also empowers teachers to enrich student learning without external coaching or facilitation.
"Stronger and more equitable outcomes, the primary goals of QTR, align with government priorities and strategic plans," she said.
"Our results demonstrate that QTR is an effective way forward".
Significant benefits to professional development
Professor Gore said QTR also empowers teachers and school leaders to analyse and refine teaching practice in an ongoing way.
"It understands and honours the complexity of teaching and respects teachers' capacity for improvement without outside mentors or coaches," she explained.
"With a clear conceptual framework to guide quality teaching, the structured QTR process brings teachers together regardless of their background, to refine their individual and collective practice".
Professor Gore said QTR not only improves student outcomes but improves teacher morale and school culture.
"It builds powerful professional relationships and rapport among colleagues and enhances the confidence of both beginning and experienced teachers," she said.
"Teachers often report feeling rejuvenated in the process".