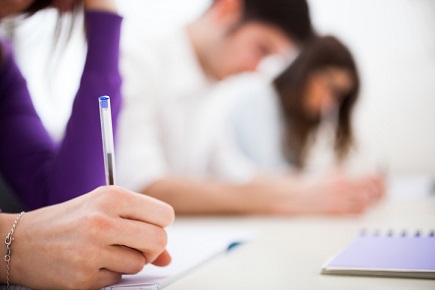 As Australia marked Anti-Poverty Week from 13-19 October, sobering statistics on the state of poverty and homelessness in NSW surfaced.
According to a report by the NSW Council of Social Service (NCOSS), 13.3% or more than 888,000 of the state's population, are living in poverty. This includes one in six children and 107,000 full-time workers.
This is not an issue that has gone unnoticed to K-12 school students living in NSW and the ACT.
Nearly 300 students from 33 schools across ACT and NSW recently participated in Anglicare's Pens Against Poverty writing competition, which centred on the theme 'Courage in Kindness'.
The Pens Against Poverty initiative was originally created for Canberra-based young writers in 2015 but recently opened to include students from Southern NSW.
The competition – which also receives support from by Anglicare ACT, ACTCOSS, Red Cross, Marymead, YWCA Canberra, and St Vincent de Paul – provides an outlet for young poets and fiction writers who want to make a difference and encourage stronger empathy among readers.
Anglicare CEO, Jeremy Halcrow, said various public, Catholic and independent schools who took part in the competition.
"With teachers and parents supporting children and young people during the competition, it helps generate conversations about helping others in need, which is the purpose of Anti-Poverty Week," Halcrow said.
"Seeing the next generation develop knowledge and compassion around issues of social justice and inclusion is inspiring."
The Pens Against Poverty competition will be open to all schools nationwide by 2020.