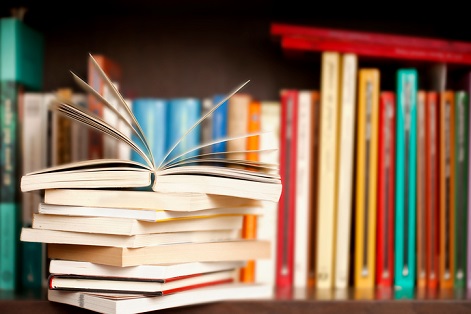 The latest results from the Programme for International Student Assessment (PISA), run by the OECD, show Australia has dropped to equal 12th place in reading, behind nations including New Zealand, Poland and Slovenia.
To tackle this issue, South Australia trialled a phonics check in 2017, becoming the first state to do so. Worryingly, the check revealed that just 43% of students reached the benchmark in reading.
The Federal Government wants to roll out a voluntary online phonics check for primary students – a move that Minister Dan Tehan hopes will lead to widespread take-up by schools, avoiding the need to cooperate with the remaining states and territories on the contentious issue.
So far, South Australia and NSW are the only states to have implemented the check in government schools. In the independent sector, Catholic schools in Queensland trialled the checks in 2018, while the NSW Catholic Education Commission (NCEC) said it already has checks in place to identify students requiring additional support.
However, experts are divided on the value that the checks have to students.
THRASS founder and phonics expert, Denyse Ritchie, says that while phonics is "an essential and non-negotiable element in the acquisition of reading and writing", it is not the only skill learners need to successfully develop fluency for reading and comprehension and to spell for written expression.
"The proposed Australian introduction of the UK PSC as it stands now will do little to nothing to ensure there is an appropriate diagnostic test in place to identify why a learner may be struggling in early literacy acquisition," Ritchie told The Educator.
"This check does not identify a deficit in phonemic awareness, a key predictor of literacy success, or oral language and vocabulary which are both key elements in the development of comprehension and written expression. In fact, the 20 real words in the check are neither in context nor do they allow for phonics alternatives by beginning learners."
Dr Jennifer Buckingham is a former senior research fellow and head of the 'FIVE from FIVE' Literacy Project, which promotes phonemic Awareness, phonics, fluency, vocabulary and comprehension as "the five essential aspects of reading from the first year of school".
She says objections to the phonics screening check are "largely based on a lack of understanding of its intent and implementation".
"A Year 1 Phonics Screening Check for Australian schools would have substantial benefits at a relatively low cost," Dr Buckingham said.
"It would be a 'circuit-breaker' policy that would demonstrate how well phonics is being taught across the country and in individual schools and supply the impetus to drive improvements in teaching".
Dr Buckingham said that at the student level, the check will provide early identification of students who are struggling and need intervention or further specialist assessment.
However, Ritchie said the introduction of a national check which is proposed as a 'phonics only check' runs the risk of early years teaching focusing too heavily on phonics in detriment to other equally essential literacy acquisition skills.
"If we are to fund a national literacy check, it should surely be more robust to ensure that those who may be at risk and have a deficit in the other essential and identified areas of literacy development are identified early," she said.
"The check is a one off, set date check, with the age range difference within a class undertaking the check of up to [at the least] 12 months which, at six is a significant ratio in the learning gap."