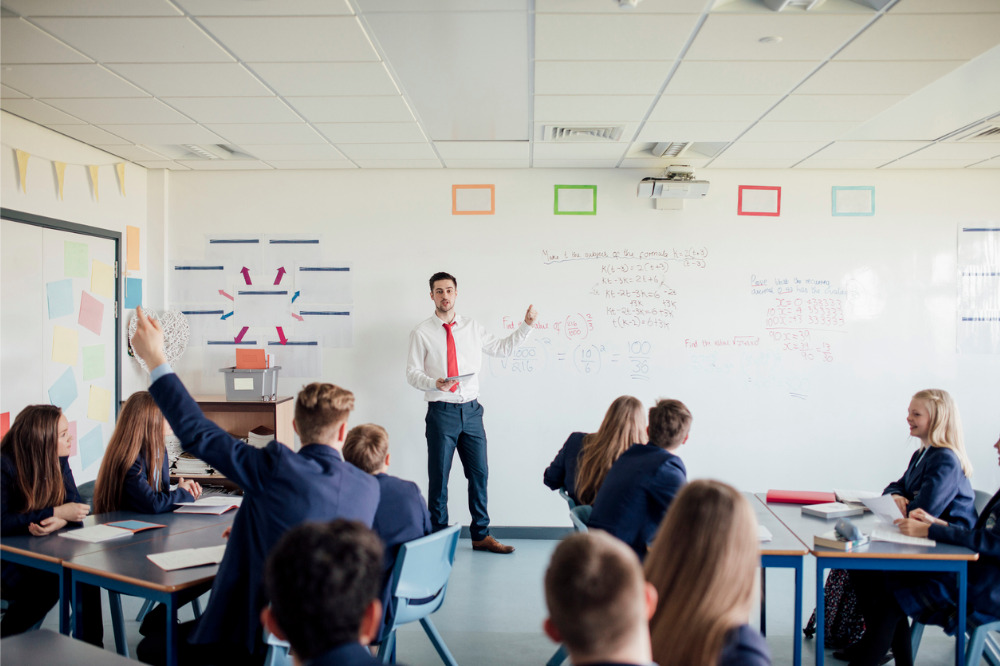 A successful pilot program will help regional, rural and remote schools in South Australia recruit subject specialists to teaching.
As Term 1 approaches, regional schools in some states are struggling to find staff to fill crucial roles, an issue that threatens to become more pronounced as reports show a decline of up to 40% in initial teacher education (ITE) course applications.
On Monday, Teach For Australia (TFA) announced it would partner with South Australia's Department for Education and schools in Roxby Downs and Whyalla next year for a small scale pilot of TFA's flagship pathway to teaching program.
As well as the Leadership Development Program, TFA has created and implemented professional development programs for mid-career teachers who are on a pathway to school leadership.
"We know teachers have the most powerful impact on students' learning but not every school can secure the workforce they need, and that's the inequity TFA's programs aim to address," TFA CEO Melodie Potts Rosevear said.
"TFA has more than a decade of experience recruiting high-achieving graduates and talented career changers who go on to be outstanding teachers, and we are delighted to be placing Associates in South Australia in 2021."
Associates have a Bachelor's Degree relevant to their teaching area and undergo rigorous vetting before being accepted to the program. TFA works closely with partner schools to match the skills and subject expertise of Associates with existing teacher vacancies.
SA reflects on chaotic school year
Rick Persse, chief executive of the South Australian Department of Education said the state was "incredibly fortunate" to only lose a handful of school days to COVID-19.
"A lot of that is down to the remarkable adaptability and hard work of our educators and support staff," Persse told The Educator.
"I've been in awe of their ability to keep the day to day show on the road, while also doing the difficult work to make the switch to home-based learning if required. That's why we sent chocolates to every staff member at our schools and preschools this year as a small token of thanks for the extra effort".
Persse said one of the silver linings to come out of 2020 is that "people have come to recognise "what an impressive group of people teachers, principals and school support staff are".
"I can't remember a time when the profession has been held in higher esteem".