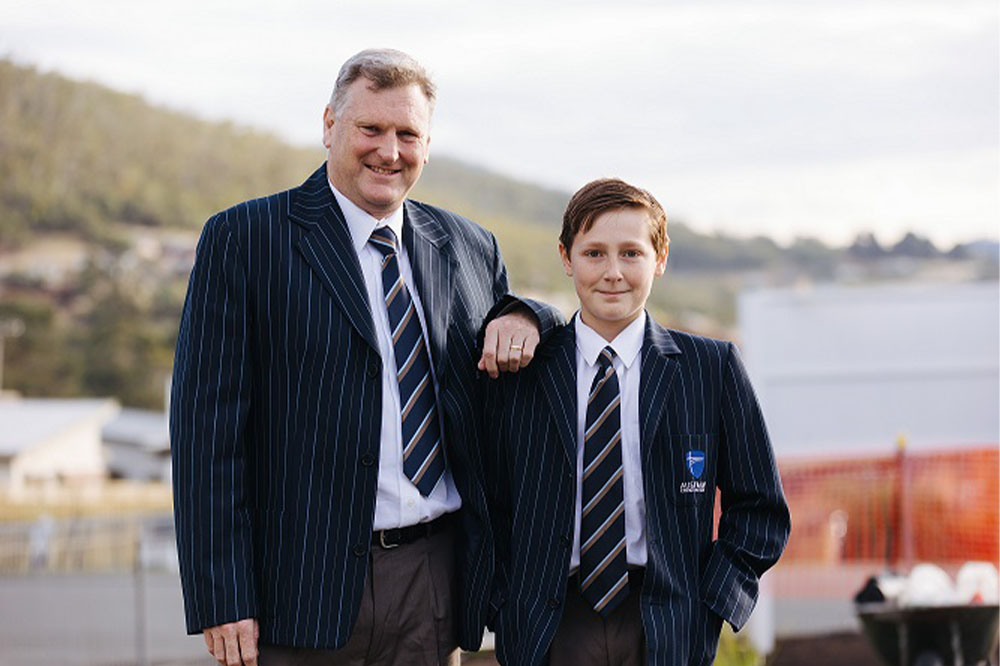 Just as a principal sometimes wishes a student could experience a day in their shoes, some students would like their principal to understand what a day in their own school life is like.
While it's true that principals have already earned their stripes through years of schooling, university and hands-on experience in the classroom, schooling has changed dramatically over the decades, and as such, some principals might be forgiven for seeming a little out of touch from time to time.
To help bridge this divide, the international Shadow a Student Challenge invites principals and teachers from around the world to spend a day shadowing the activities of a school student.
The Challenge is part of an initiative called School Retool, a professional development fellowship that helps school leaders redesign their school cultures. The challenge follows four key steps: prepare, shadow, reflect and act.
One principal who recently participated in this challenge was David Noble, who heads up the Australian Christian College (ACC) in Hobart.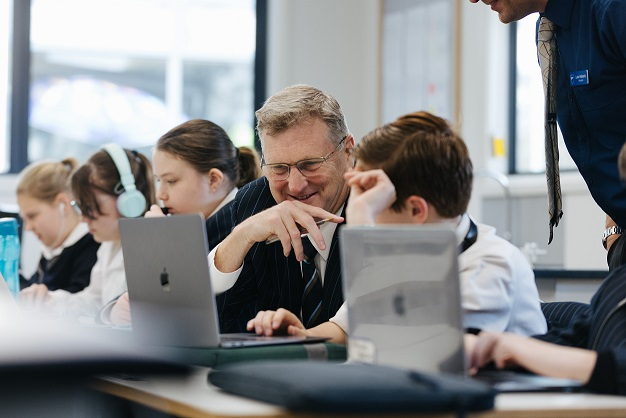 On Wednesday 2 June, Noble shadowed Year 7 student Lennon Jones.
"I learnt that there were a few things we could tweak, but the most surprising thing was the great balance between the online material that we use and the practical and collaborative work," Noble told The Educator.
"I have been working with that staff to reduce screen time and incorporate more collaborative and practical learning, so I was extremely encouraged. I thought the way the teachers started with face to face to cover surface content and give directions was concise and provided clarity for lessons".
Noble found that the online material drew out more meaning and reinforced the surface learning.
"The long-term assignment then gave a place for the learning to have context and provided opportunities for discussion," he said.
"I found this model consistent in 2 out of the 3 double periods I sat in. I like the idea of consistency, so students know the structure of learning and hence know how to engage in it".
Noble said consistency and structure provides the best environment for continued learning.
"The teacher is the one that sets the tone, even when content is delivered online, but I guess that is no surprise," he said.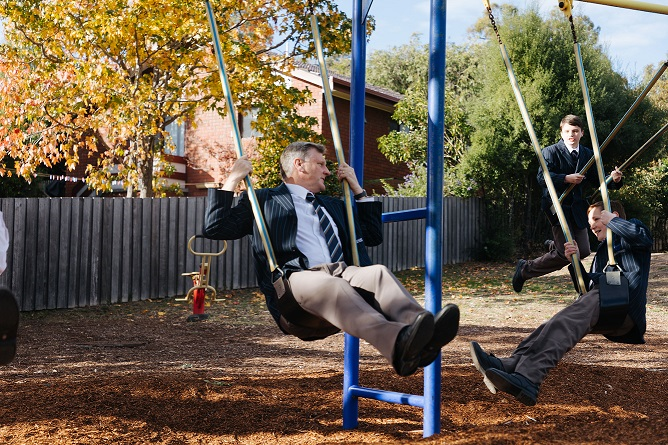 'Teacher, Timing and Tone are critical'
Noble said he will now be using these learnings to better understand, engage and inspire his students.
"I think that we can continue to develop strategies for making sure we have clarity at the beginning of our lessons, as this sets the tone," he said.
"Also, it is so important to bring things back to a place of conclusion at the end of a session so that learning can be reflected on effectively and given the chance to be retained in the long-term memory".
Noble said the three T's (Teacher, Timing and Tone) were of "utmost importance".
"While the student voice and need to have it rightful place it is so important the teacher runs the lesson and directs the learning. The timing was important to take learners from surface to deep learning," he said.
"It allows a natural flow to occur and means that thinking can be rounded out. Finally, the calm, focused tone of the learning environment made work possible. The students' attitude, the learning space and the availability of resources all contributed to the tone".
Further reflecting on his student shadowing experience, Noble said there are some small environmental factors that would make life better for students, such as outdoor seating and shade for the older students.
"I think a carpeted centre space in the lab would reduce noise and promote a better learning space. I re-learnt the importance of giving the time to draw ideas out and opportunities to directly apply learning," he said.
"In conclusion, I learnt that both teachers and students work hard and do great jobs and my experience reminded me that learning is and should always be motivating and provide a sense of fulfilment".