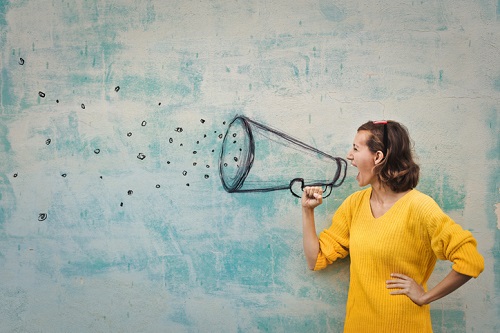 After 18 years as Meadowglen Primary School principal, Dr Loretta Piazza has decided that it's soon time to retire. But she has been far from idle.
Dr Piazza, the substantive principal currently on leave, has dedicated her time and energy to another pursuit she is passionate about – helping other principals improve their health and wellbeing via a series of podcasts specifically related to the day-to-day work of principals, including the emotional rollercoaster they often find themselves on.
"The idea came to me midway through last year: how to get the important message across to principals – and others – en masse, rather than via one-to-one coaching and mentoring," Dr Piazza told The Educator.
"And that's where 'Talking out of school' began. I dropped the first podcast episode at the end of January and have continued with new episodes each week since then."
The podcasts, available on Apple podcasts, Spotify and other platforms, involves interviews with school leaders, are designed "to help principals, deputy principals and assistants stay ahead of the game."
"My blog has each of the interview transcripts and links to additional resources that are discussed during the interviews," she said.
"The first series on mentoring and coaching was my way of easing into podcasting, something I knew nothing about, especially the technical side of production."
Dr Piazza said she learned a lot from this experience and when she thinks about going back and re-recording some of those earlier episodes that might be too long, she reminds herself of the great strides she has made.
"The second series, called 'Just doing the principal's job', tackles the bigger issues of health and wellbeing, including the suicide of Mark Thompson and the stories of two principals who left the job completely destroyed," she said.
"My third series on school improvement is well underway. Although this new series won't have the 'shock' factor, it's nonetheless very topical and an important component of the work of principals."
Dr Piazza said she has had "marvellous" support and feedback from the people she has interviewed, adding that she is deeply grateful.
"My mantra is: staying ahead of the game. If I can help even one principal from going under, then all of this work has been worth it."
Any principals, retired or still working, who wish to contact Dr Piazza can do so by emailing her at [email protected]